Sports
Jasprit Bumrah Reveals Who Is A Better Captain – Kohli Or Dhoni In This Throwback Video
Jasprit Bumrah, the Indian pacer, has become an integral part of the Indian cricket team as he has been performing in a superb manner. He made his debut in the international cricket in the year 2016 and just within three years, he has made a name for himself and impressed everyone with his game.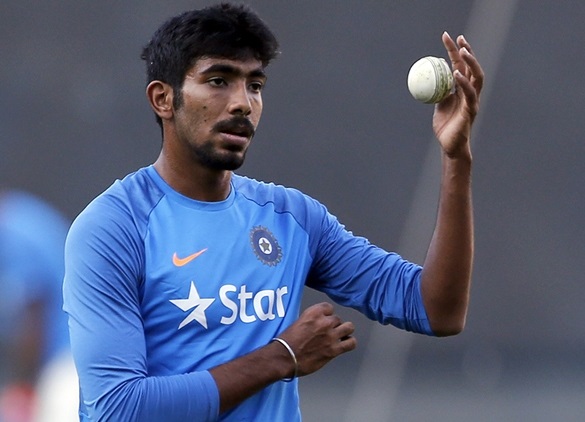 When Bumrah made his debut, many former cricketers and experts claimed that he would not be able to play for long due to his unique bowling action which also makes him prone to injury. However three years down the line, the bowler has proved all of them wrong. He gave a stunning performance in West Indies and became the third Indian to take a test hat-trick.
Nevertheless some time back, the Indian pacer who is now known for confusing and puzzling the batsmen with his bowling was put in a very tight spot by an anchor and it was not easy for him to handle the question that was asked to him.
The anchor asked Bumrah who better captain in his opinion is – Virat Kohli or MS Dhoni. Bumrah accepted that it is a tough question and answered MS Dhoni as he made his debut under him.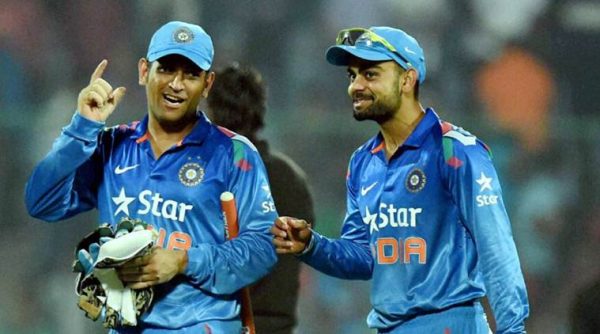 Watch The Video:
For More Videos, Subscribe Us Now
Click here to watch this video directly on YouTube
This question has been asked many times and different people have different opinions in this regard for various reasons. Who is a better captain according to you? Let us know your pick.
Share Your Views In Comments Below