Bollywood & TV
Javed Akhtar Rips Apart Media In This Live Interview. It's Hard Hitting And Unmissable
Politics and Media are deeply related to each other. Politicians work for the nation's development and media's work is to report their work to the public. But, we all know the poor work system media is following these days.
While there are some media houses which are trying to work in a good way, most of the channels and newspapers only work in whitewashing the minds of common men.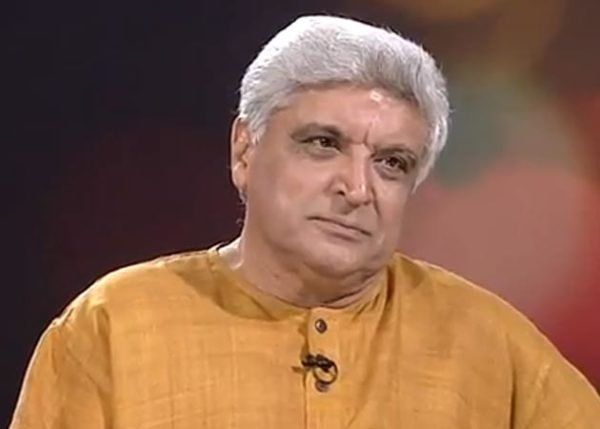 A live interview between Aaj Tak's journalist Anjana Om Kashyap and senior Bollywood poet/lyricist Javed Akhtar happened recently. The interview turned out to be really explosive just like every other interview of Akhtar is and pieces of it are doing rounds on the social media.
In the interview, Anjana asks Javed several questions about politics, nationalism, upcoming elections and he gives really witty answers. Javed is also seen ripping apart the media as he claims that even media takes full benefit of the politics that's happening in the country right now.
Javed also claims that media is not able to read the pulse of audience these days. Watch the video below-
For More Videos, Subscribe Us Now
Click Here to watch the video on YouTube from 5:09.
Isn't that amazing?
Share Your Views In Comments Below