Bollywood & TV
Javed Jaffrey's Transformation Is Epic. He Has 8 Pack Abs & Everyone Is Impressed
First of all, let us wish Javed Jaffrey a very happy birthday. Well, he celebrated his 54th birthday today, but later while reading the article, you will doubt if he's actually 54. He had entertained us a lot in various movies & we still can't forget his roles.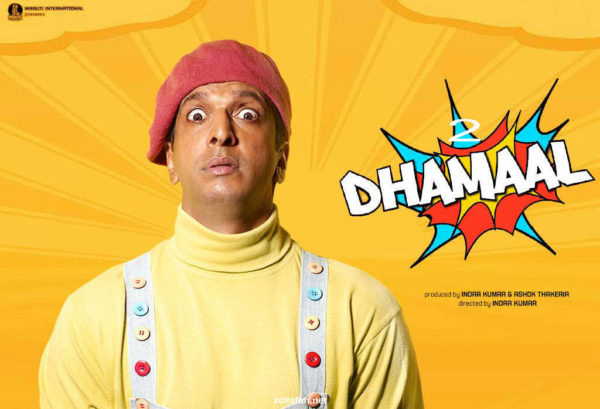 But looks as if he is interested in some other hobby now; yes, apart from acting and politics, Jaffrey's new passion is lifting weights. He appears to be a gym freak and after seeing the way he hits the gym, you are probably going to be embarrassed of yourself.
Recently, Javed uploaded a 3 am picture on Twitter and we all went crazy. He looks totally different now and has 8 pack abs. He has been receiving a lot of appreciation for his toned physique and this transformation is being lauded on the internet.
Javed Jafferi followed strict training and rigorous training for 4 months. This is what he tweeted;
Bored at 3am in LA in my bedroom wondering what 4 months of intense performances & a strict diet do #MonsoonWedding pic.twitter.com/JmHYgiyicx

— Jaaved Jaaferi (@jaavedjaaferi) July 27, 2017
Must say, he looks very different now! Very soon, he got a reply from Omar Abdullah. He said,
Very inspiring.I'm tempted to ask you for your diet & workout plans Jaaved bhai but I'm afraid I haven't your discipline to see them through https://t.co/Bt1HxtRubk

— Omar Abdullah (@OmarAbdullah) July 27, 2017
Even Ajaz Khan replied…
Ek number bhai I m going gym now

— Ajaz Khan (@AjazkhanActor) July 27, 2017
And Rahul Dev too..
Fantastic!

— Rahul Dev Official (@RahulDevRising) July 27, 2017
Javed Jaffrey has stunned us all with this look. Everyone is impressed with him and wishes to know his secrets.
Share Your Views In Comments Below