Indian Premier League not only offers a great platform for the Indian youngsters to showcase their talent and earn good amount of money but also provides them with a chance to play with international cricketers and get a good exposure.
Jaydev Unadkat, the Indian cricketer under whose leadership the Saurashtra team won its first Ranji Trophy is a good friend of English cricketer Ben Stokes and recently a piece of news went viral on the Internet that Ben refers to Jaydev as "Mango Man".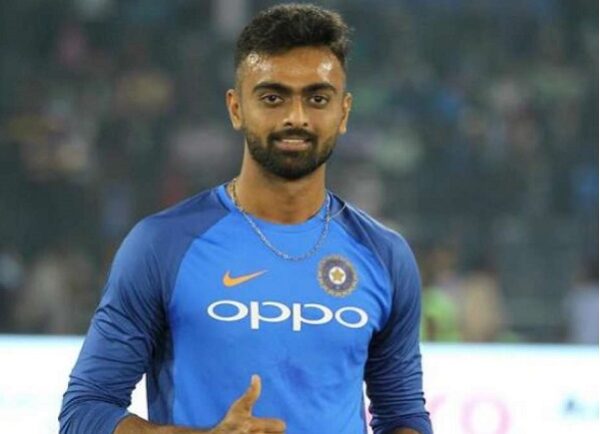 Ben Stokes played in IPL for the first time in 2017 for Rising Pune Supergiant (RPS), Jaydev also played for the same franchise and they both became good friends. In IPL 2017, while Ben Stokes was adjudged as the Most Valuable Player, Jaydev also had a great season with 24 wickets and he also made a comeback in the Indian team on the basis on this performance.
In 2018 and 2019, Ben Stokes and Jaydev Unadkat played for the IPL team Rajasthan Royals (RR) and the latter finally disclosed why the former calls him "Mango Man" during a live Instagram session with RR Official page.
The left-hand pacer told that during IPL, he brought some mangoes for Ben Stokes which made him very happy and he started calling him the Mango Man of the group.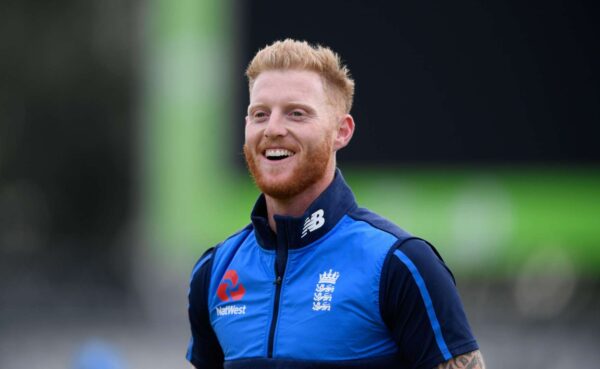 Jaydev is full of praises for his RR colleague and states that Ben Stokes is a champion cricketer who doesn't like to get out, adding that sometimes he also smashes bat and helmet after getting out. The RR pacer also says that he wants to go on the field immediately but he can't do that as situation is not suitable for it and we all have to fight this battle together without complaining.
Jaydev Unadkat must have been hoping to make a comeback in the Indian team by performing great in IPL 2020 but unfortunately, the league has been postponed indefinitely as the Indian government has extended the lockdown till May 3 on account of the coronavirus pandemic.