News
J&K Governor Admits Fault In Pulwama Terrorist Attack, Also Confirms Pakistan's Role In This
The Governor of Jammu and Kashmir, Satya Pal Malik, has admitted that they are partially responsible for the attack on the CRPF jawans in Pulwama, which has left the nation in a state of widespread shock.
Malik says that this was a case of gross negligence on their part.
He said that the Jaish-e-Mohammed had been on their radar for a while, but they were not aware of the presence of a "fidayeen" or a martyr amidst them. The fact that they did not know of this is a sign of negligence and failure on their part.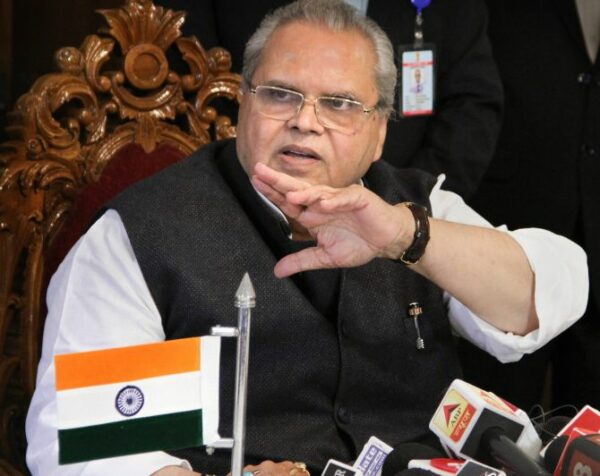 He also raises questions on how Adil Ahmad Dar, the man behind the blast, managed to attack a 70 vehicle convoy in a Scorpio filled with explosives. This also hints at a major lapse in security.
He claims that Adil Dar had been on their hit list for quite some time, but eventually they had lost track of him. There had also been no intelligence that he was preparing for such an attack.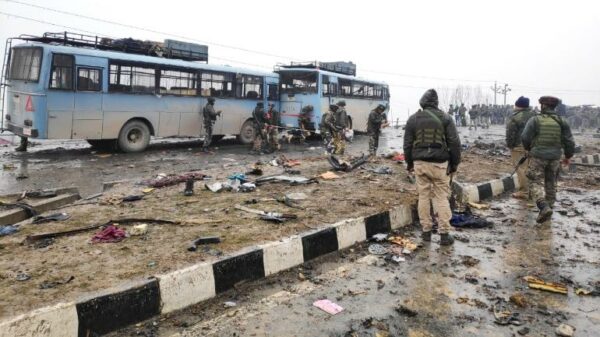 However, Malik told another leading media house that there had been no intelligence failure on their parts. This was because they did receive inputs about a possible attack. Thus, it was negligence which led to this heinous tragedy.
Apparently, intelligence had been received about a car carrying explosives which was heading towards the convoy, but there were no ways to stop it.
Malik has also added that Pakistan, without a shred of doubt, was involved in the attack.
Indian forces had carried out a number of counter insurgency operations which had proved to be successful. Malik believes this may have triggered the attack.
Malik also extended his condolences for the families of the CRPF soldiers. He has also ordered for a scrutiny of the security measures in place along with a more thorough surveillance system.
Share Your Views In Comments Below