Sports
Joe Root Lauded India, Accepted He Made Tactical Mistakes & Underestimated Indian Lower Order
The Indian cricket squad has certainly made history by defeating the English cricket team in the second test match which was played at Lord's by 151 runs. The English skipper Joe Root led from the front in terms of runs as he was the highest scorer for his team in both the innings (180 not out and 33) but he failed as a skipper as he himself accepted that he made some tactical mistakes. On the other hand, Virat Kohli was quite aggressive in his style, whether it was applauding his lower batting order when Mohammad Shami (56) and Jasprit Bumrah (34) were batting with grit and determination or it was about setting aggressive field for the batsmen of England.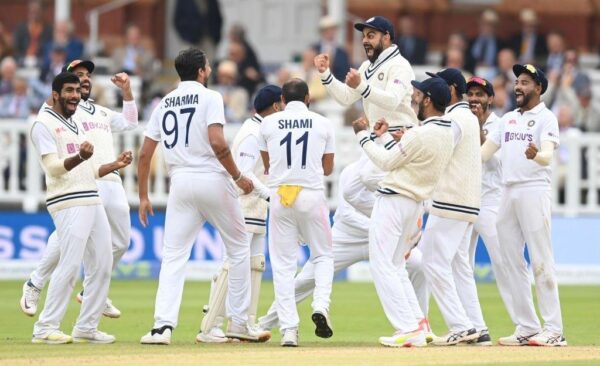 There was a time when England was in a strong position but in the end, India emerged victorious by putting up some great performances. At the press conference which took place after the match, Joe Root said that the partnership between Shami and Bumrah was the important moment of the game and he didn't deal with it in a proper way in terms of tactics. He accepted that he made a mistake of underestimating the Indian lower batting order and he should have behaved more aggressively in field setting. He also said that he should have asked his bowlers to bowl more on stumps and use short deliveries as surprise.
As far as Virat Kohli's captaincy style is concerned, Joe Root says that the Indian skipper has his own style which is quite contradictory to his (Joe Root) natural style and he gives the credit to the Indian team for winning the match but also says that his team needs to improve and get better. Joe Root adds that the Indian team has been playing quite well for some time and the England team certainly wants to play like them.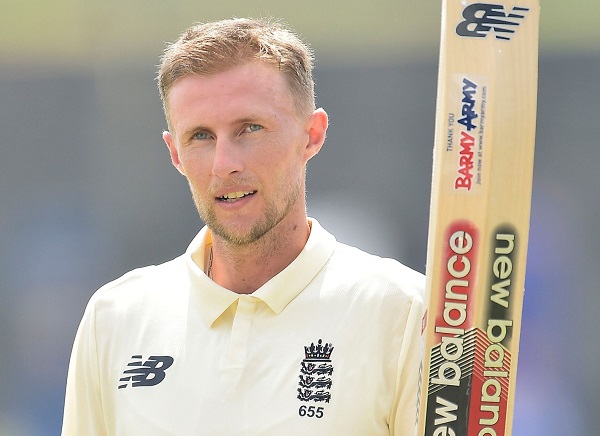 Talking about the heated issues which have taken place on the field between the players of both the teams, Joe Root says that as far as he thinks, there is no hatred between the players. Joe Root was quite visibly disappointed as his team could not bat for long enough to save or win the test match.
As there is a gap of 9 days between the second and the third test match, Joe Root asked his players to come refreshed for the third game which will start from August 25.
Share Your Views In Comments Below