Sports
Jofra Archer Had The Most Epic Yet Kindest Response To Troller Who Indirectly Called Him Dog
Many cricketers of the present times are active on social media handles and Jofra Archer is also one of them. Jofra Archer has trended many times on the Internet because of his tweets and the cool cricketer has a pretty good talent of dealing with trolls in a great way.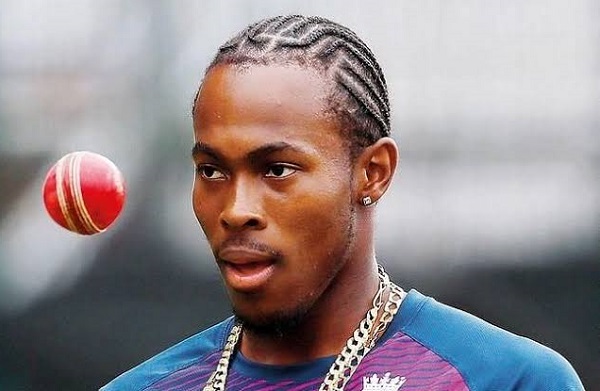 The English pacer has been out of the cricket field for a long time due to his injury and though he had no chance of playing in the IPL 2022, he was still purchased by the IPL team Mumbai Indians for Rs. 8 crore. In a chat with MI, Jofra Archer has confirmed that he will be available for the IPL 2023 and he is pretty excited to be a part of the franchise which takes care of its players as family members.
Recently, the English pacer took to the micro-blogging site Twitter and made a tweet in which he wrote that he would never get a dog from UK again.
Never getting a dog from the uk again

— Jofra Archer (@JofraArcher) May 13, 2022
While we don't know the context in which he made this tweet despite the fact that he is a great dog lover, an online user took it as an opportunity to take a dig at the cricketer.
The online user wrote, "MI bought one for 8 cr" with laughing emojis.
MI bought one for 8cr. 😂😂😂😂 https://t.co/0Uj0wrSX0y

— Yeshwant Chitte (@YeshwantChitte) May 13, 2022
Jofra Archer is really a calm guy as he didn't lose his nerves even after reading such a cheap tweet and gave a perfect reply which must have left the troller ashamed too.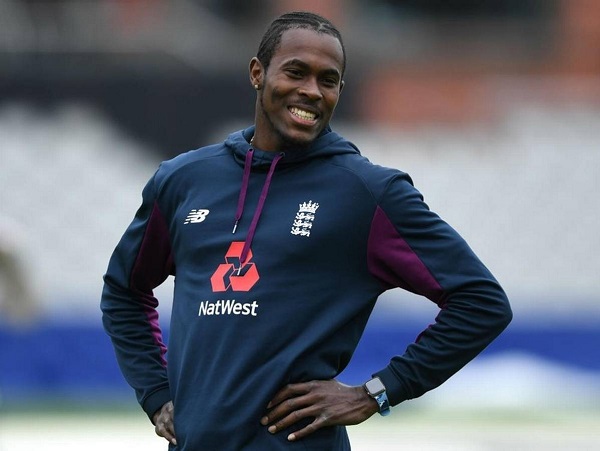 Jofra responded with, "I hope you get the love you deserve one day" and we really don't need to mention that this is the best way to silence a troll.
I hope you get the love you deserve one day https://t.co/46Ap6aO4JO

— Jofra Archer (@JofraArcher) May 13, 2022
As far as MI is concerned, the five times champion is having a very bad run in the IPL 2022 as it is sitting at the bottom of the points table with just 3 wins in the 12 matches that it has played. What's more interesting is the fact that the two most successful teams (Chennai Super Kings & Mumbai Indians) are at the 9th and 10th positions respectively, while the two new IPL teams (Gujarat Titans & Lucknow Super Giants) which are playing in the IPL for the first time are at the 1st and 2nd spots.
The cricketer's reply to the troll was just bang on! Agree?
Share Your Views In Comments Below