Entertainment
John Abraham Finally Breaks His Silence On India-Pakistan Tension, Speaks Up On Patriotic Films
Bollywood hunk John Abraham's last release Parmanu: The Story of Pokhran was very well received and was praised by both the critics and the masses alike. It was a film faithful to its real story.
The Dostana actor earlier confirmed that he is starting his next film's shooting, by posting a picture on his official Twitter handle. This film is 'RAW: Romeo Akbar Walter' and also stars Mouni Roy and Sikander Kher is from the genre of a spy thriller.
When the trailer of the film released, we hailed it as one of the patriotic films that goes quite similar to Alia Bhatt's Raazi. The film is expected to be a periodic piece set against India Pakistan War of 1971.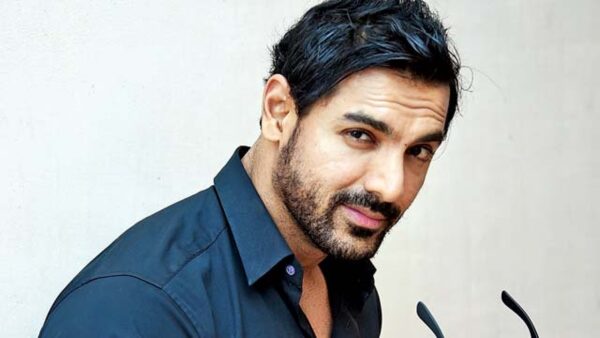 Directed by Robbie Grewal, this film is a story of a spy who goes to Pakistan. Recently while promoting his upcoming film, John Abraham said that this is not a "chest thumping nationalist project" and he himself will never do jingoistic movies.
John even added, "It's very important to make films with good stories. If tomorrow, there's a great patriotic film, I would love to do it. But I would not like to do jingoistic films. I am not anti any other country, I am not anti any other religion. I'm very pro-secular and I would like to make films that reflect the true nature of this country".
John even said that he is very clear with his outlook towards terrorism. He said he is against terrorism and war should be against it but not against any country or religion. He even said now a days polarization is becoming popular which is very dangerous as well.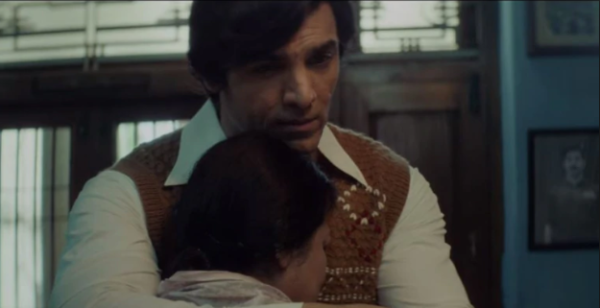 John further clarified that the film is based on extreme research as the topic is very sensitive so it carries a lot of responsibility while portraying it as well. He even thinks this is a great time for India to glorify our war heroes through films.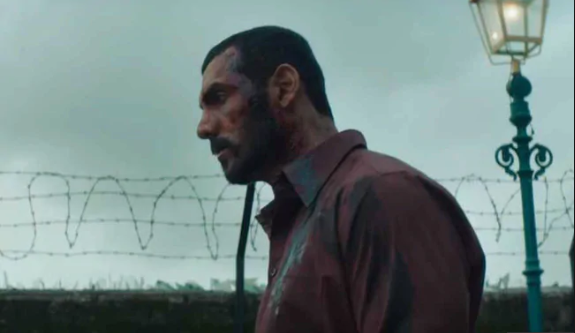 He even refused to objectify the gaze towards the film, he said "It's a very objective film. No one is bad or good in this, it's just how you look at things. We are not depicting any other side as the bad side. It's a story of a spy who goes across, but it's a different story than 'Raazi' or many of the other stories. It's not jingoistic, typical flag saluting film. It's very different and that's why we are proud to be associated with it."
John revealed that director Robbie Grewal always wanted him to take up this role and is glad he did, not to mention so are we. All set to release on 12th this month, this film has high hopes.
Share Your Views In Comments Below