Bollywood & TV
John Cena Posted Pics Of Kapil Sharma, Sachin & Daler Mehndi On Instagram Without Any Caption. Why?
John Cena, the WWE superstar, rapper, actor and TV host, often makes headlines for his Instagram account that makes his fans and followers more confused than offering visual delight.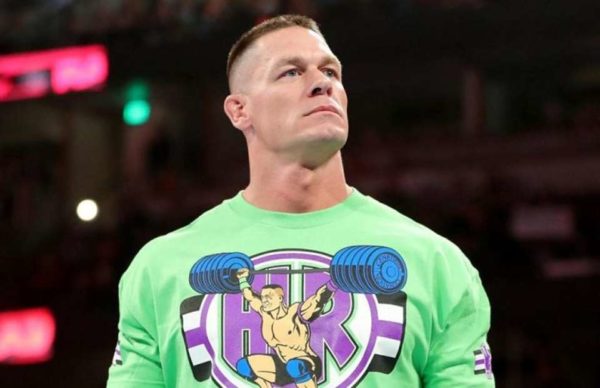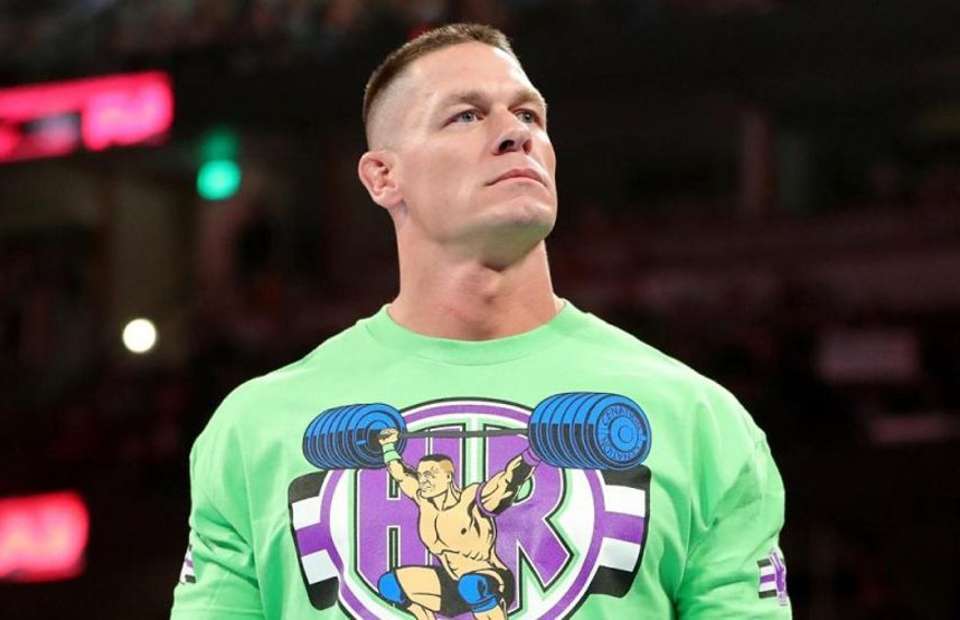 If you follow the wrestling champion on social media, you must be aware of the strange bio that his Instagram has, "Welcome to my Instagram. These images will be posted without explanation, for your interpretation. Enjoy."

This clearly suggests that Cena doesn't wish to share his thoughts while posting a pic and leaves it to his fans to interpret whatever they want to.
Recently, he added photos of Indian pop singer Daler Mehndi, ace stand-up comedian Kapil Sharma and cricketing legend Sachin Tendulkar without any explanation, unsurprisingly.
Have a look:
Daler Mehndi from the song "Tunak Tunak Tun":
Kapil Sharma showing his signature style – Baba Ji Ka Thullu":
Sachin Tendulkar from a test match played at Wankhede against West Indies:
John Cena has posted the photos of these three Indians within 48 hours, leaving everyone thinking that is he creating the momentum for the Indian Independence Day which is on 15th August. However, we can only make guesses as he never makes anything clear and leaves it to his fans to understand.
This is how people reacted over these pics:
#1

#2

#3

#4

#5

#6

#7

Earlier also, John Cena posted photos of Indian cricketers Kapil Dev and Rahul Dravid and Bollywood actor Amitabh Bachchan.
Share Your Views In Comments Below