Ravichandran Ashwin is one of the most famous cricketers of the present times but it is also true that he is one of the most controversial cricketers as well. He attracted a lot of slamming when he mankaded the English cricketer Jos Buttler during an IPL match between Rajasthan Royals and Kings XI Punjab (now Punjab Kings). Mankading is the term which is used for dismissing a batsman who is at the non-striker's end by hitting the stumps even before the ball is being thrown by the bowler if the batsman is out of the crease.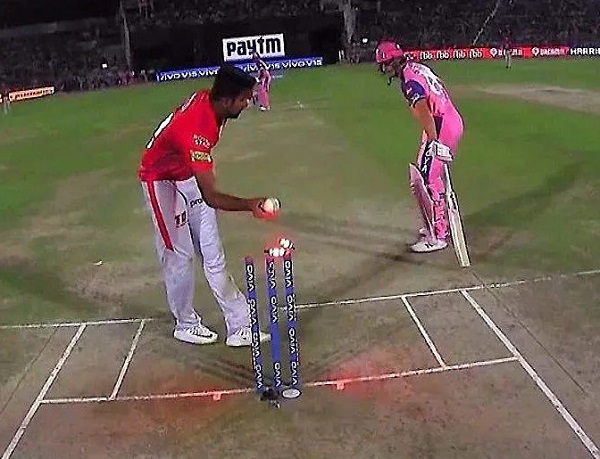 While many criticized Ashwin for going against the spirit of the game, the Indian spinner made it clear that whatever he did was correct as it is within the laws of the game and at one fell swoop, he also added that he would do it again on getting a chance. This controversy took place in the IPL 2019 and at that time, Jos Buttler used to play for Rajasthan Royals (he still plays for the same franchise) while R Ashwin was the skipper of Kings XI Punjab. However, the situation has changed a little as now Ashwin is also a member of RR.
Recently while talking about that incident in an interview with a leading daily, Ashwin said that at that time Jos Buttler felt deflated and got very upset. He added that such reaction was quite natural on the part of Jos Buttler as this was not something that happens regularly and he (Ashwin) totally understands that.
Some time ago, Marylebone Cricket Club (MCC), the custodian of cricket rules, made some changes in the rules of the game and one of them was making mankading the legitimate form of dismissal and it was added under the run-out category.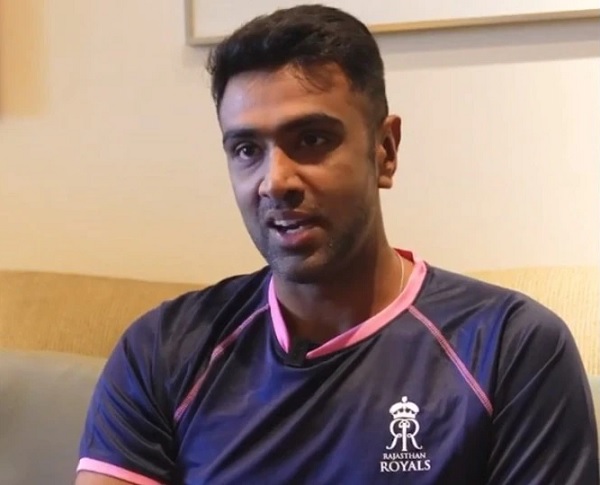 Speaking in regard to these changes, Ashwin says that whether it would be accepted by all those who are related to the cricket fraternity is something for which we need to wait but he feels that the manner in which the game and the players are evolving, this form of dismissal should also be accepted. He further adds that whether to use it or not should depend on a player and character assassination should not be done if a player uses it.
Ashwin played the first match of RR against SRH and in that match, he wasn't able to take a single wicket in his 4 overs in which he gave 21 runs.
Hope to see these two players gelling well!