Sports
Jos Buttler Revealed How He Felt After Being Mankaded & What He Said To Ashwin Post The Incident
Kings XI Punjab (KXIP) skipper R Ashwin created a controversy when he mankaded Rajasthan Royals (RR) batsman Jos Buttler in an IPL match for which he was slammed not only by cricket lovers but also by some former cricketers.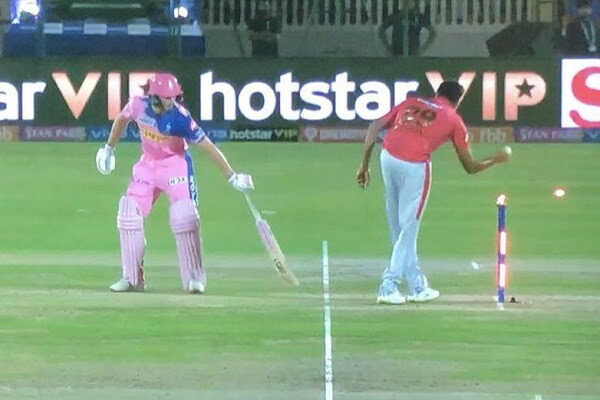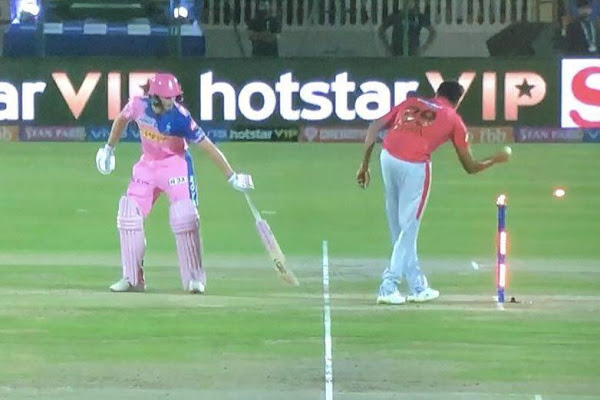 However, what Ashwin did was absolutely correct as per the law as a bowler has the right to run-out the batsman standing at the non-striker end if he leaves the crease before the ball is being bowled but it is considered against the spirit of the game.
The two players Buttler and Ashwin had a heated conversation as well after the incident and now, the 28 years old cricketer from England has decided to open up on this matter.
While talking to TOI, Jos Buttler accepted that he was disappointed as it usually never happens in the game of cricket but when it happens, it is really very devastating. What makes him more upset is that he had got out in the same fashion earlier too but he has moved on now and won't let it happen again.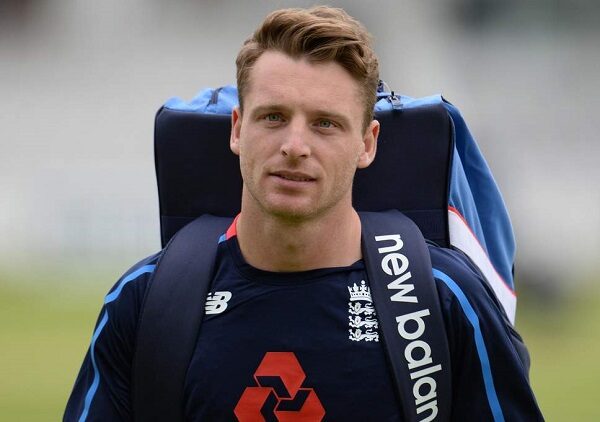 When he was questioned what he said to Ashwin, Buttler replied that he asked whether Ashwin really thought this was the right way to play and whether he would play like this, Ashwin responded in positive and said that he is fine playing this way.
The social media users and cricket fans slammed Ashwin heavily for taking Buttler's wicket in this manner and majority of the former cricketers also expressed their unhappiness over it; however, Rahul Dravid supported Ashwin a little by saying that getting a batsman out like is this is not wrong but he would have preferred to warn Buttler at least once.
Is mankading correct or incorrect according to you? Let us know your views.