Bollywood & TV
Journalist Asked Akshay If Padmavat Will Affect Padman Business. He Gave An Epic Reply
Last year on 25th Jan we saw a big clash between Raees and Kaabil at Box Office and we all know how intense it got with time. Now this year on 25th Jan Padman and Padmavat are clashing.
While Padman had already booked this date for release, Padmavat which is going through a lot of troubles later got announced as the 25th Jan release.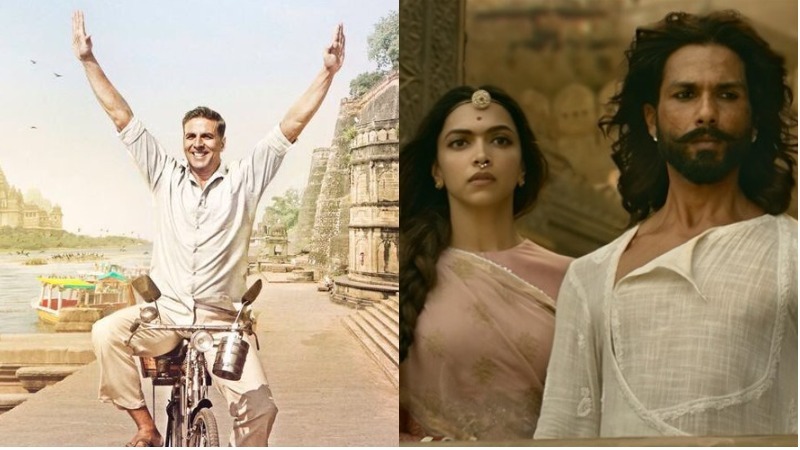 Both the films are among the most anticipated films this year and the clash means that they both will eat out each other's business. Some trade experts feel that Padman may be on the losing end as Padmavat is a bigger film and has got a lot of publicity recently.
When asked Akshay about it, he was cool and calm like ever and didn't show any sign of worry. He said that the clash will not impact the business of Padman because the release date has the potential to give benefit to two films.
He said-
"It is not about competition, it is a very big day, a big week, so all the films can come. Both the films can release on that day."
Akshay also clarified that there are no issues between the makers of Padman and Padmavat even though the plan of releasing Padmavat on 25th Jan was a last minute plan.
He added-
"Every film has the right to release whenever they (makers) want, and I am happy for them."
What are your thoughts on it? Do you think Akshay's optimism will work here?
Share Your Views In Comments Below