Bollywood & TV
Journalist Asked Indirect Question To Salman About His Marriage. He Answered It Smartly
Everyone wants to know one thing about Salman Khan i.e. "When is he going to get married?". He's the most popular bachelor now & we are eagerly waiting for him to tie the nuptial knot now.
Not only the fans, but even media keeps asking this question again and again. There were too many speculations about Salman dating Iulia Vantur. However, Salman has never spoken about his alleged affair openly.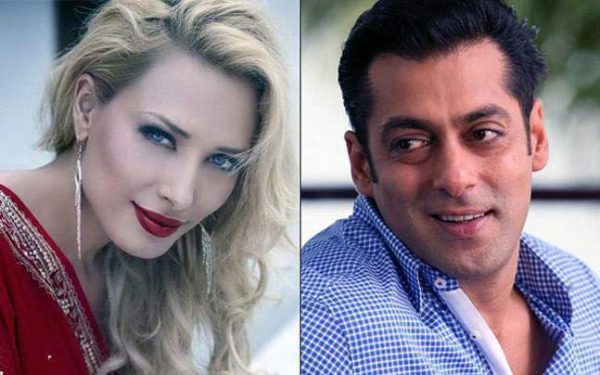 Whenever he attends any event, media never fails to take updates on his marriage. Something similar happened during the launch of Dus Ka Dum also.
Well, a journalist questioned Salman about his marriage but in an indirect way. Yes, instead of coming straight to the point, the journalist beat around the bush.
Salman was asked, "What is the percentage of Indians who ask about Salman Khan's marriage?"
Rather than avoiding the question of marriage, Salman handled it like a boss. He too didn't give a straight answer.
He said, "I think 0-50 but I want this in 10 percent." This was indeed a great way of answering rather than dodging. He indirectly said that the percentage should be reduced now (The journalist being one among them)
Even during promotions of Sultan i.e. in 2016, Salman Khan had handled the question really well. We expect such smart answers to come from him always.
Share Your Views In Comments Below