Politics
Journalist Asked Rahul Gandhi His Marriage Plans. He Had The Best Reply
One thing which no one can stop asking Rahul Gandhi is his marriage plans. No matter what the event is, this question is surely popped at least once.
Currently, Rahul Gandhi is in Hyderabad for meeting boothe committee presidents and senior leaders to have some discussions prior to the elections that are going to be held next year.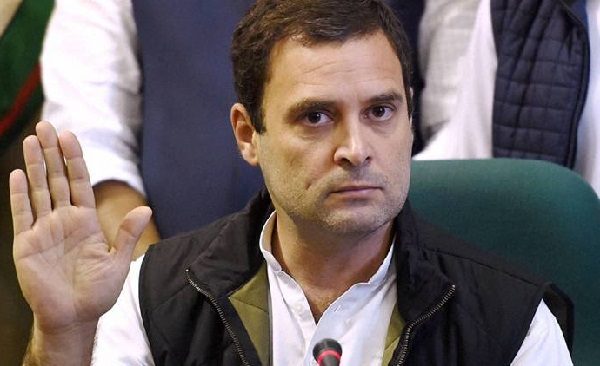 Many journalists and editors interacted with him during his visit. Once again, he was asked to reveal his marriage plans. However, this time Rahul Gandhi tackled it really well.
Responding to one of the journalists, Rahul Gandhi said, 'I am already married to Congress'.
Talking about it further, Gandhi said that his motto is not to get married but is defeating Modi government next year.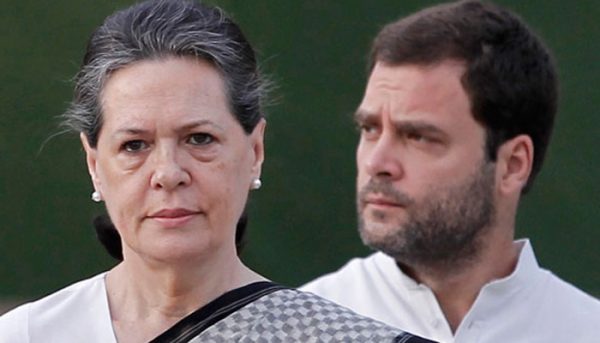 Even in the past, the Congress chief has answered brilliantly. Last year, when he was in new Delhi, he had responded by saying, 'Jab hogi tab hogi' i.e. "It will happen when it has to happen".
Let's see when and with whom Rahul Gandhi ties the knot.
Share Your Views In Comments Below