Sports
"Journalist Neither Got In Touch Nor Has He Apologized," Says Wriddhiman Saha On Controversy
The Indian wicketkeeper-batsman Wriddhiman Saha created a huge controversy after he revealed that he has been threatened by a journalist because the cricketer didn't oblige his request for an interview and in order to support his claims, Saha also posted screenshot of the chat with the journo. Soon many former cricketers, people from the cricket fraternity and cricket fans showed their support to Saha and asked him to reveal the name of that journalist.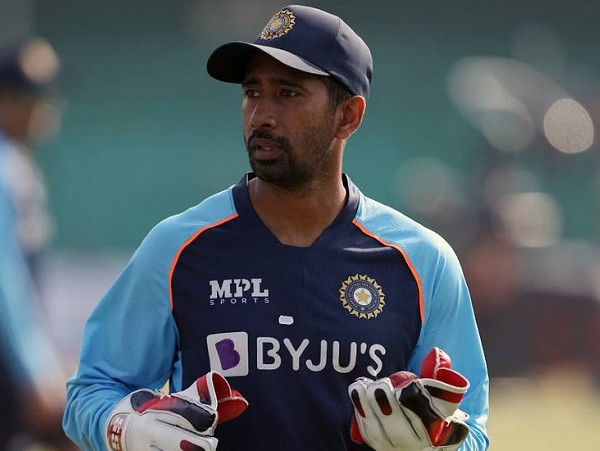 Saha also states that he has been contacted by the Board of Control for Cricket in India in regard to this matter and he has sent them an email explaining the whole incident as well. Nevertheless, the cricketer refuses to reveal the name of the journalist because he doesn't want the latter's reputation to be harmed and also doesn't want his family to get affected with this episode.
During an interview, the 37 years old player stated that he was hurt because of the manner in which the journalist behaved, especially when he has never behaved in a bad manner with any journalist and no journalist hasn't also behaved with him like this earlier either. He added that his sole purpose of making the message public was to tell people that there are some individuals like this in the world of journalism.
In another interview, Saha stated that he wouldn't have made the second tweet if the journalist had contacted him and apologized to him. As per Wriddhiman Saha, he has given time to the person to think about what wrong he has done and Saha also makes it clear that if there is no change in the journalist, he (Saha) will have to think.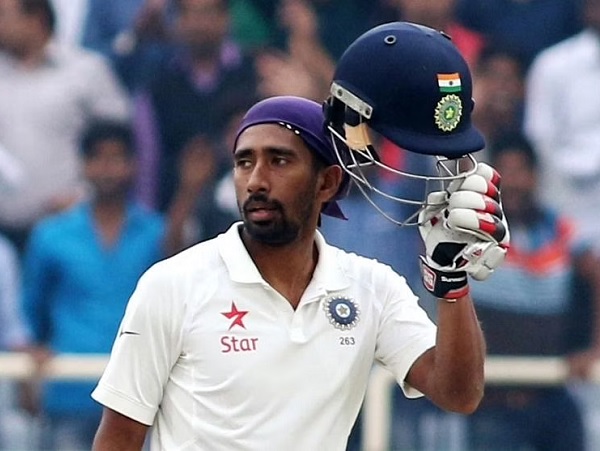 Earlier, Saha also made some interesting revelations regarding his communication with the current President of BCCI Sourav Ganguly and head coach of the Indian team Rahul Dravid.
Wriddhiman Saha, Ajinkya Rahane, Cheteshwar Pujara and Ishant Sharma have not been selected in the Indian squad for the 2-match test series which will be played against Sri Lanka at home.
Share Your Views In Comments Below