Bollywood & TV
Journo Asked Saif's Opinion On Scams Done By Vijay Mallya. Saif Gave A Perfect Reply
The manner in which the financial frauds are happening in India and the main accused are escaping from the country has become a topic of discussion for everyone. It seems that our movie stars are also concerned with these wrong happenings as much as the common public.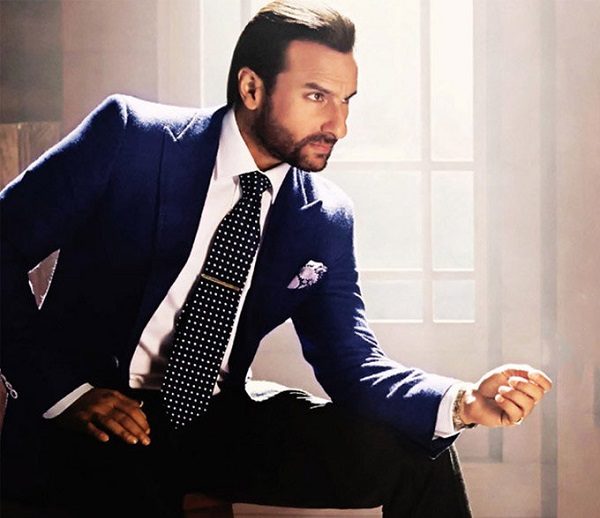 Saif Ali Khan, Radhika Apte and Chitrangada Singh starrer "Baazaar" is all set to release on 26th October this year. The movie revolves around a businessman and his passion for earning money.
During the trailer launch of "Baazaar", a journo asked Saif's opinion about the financial frauds that are happening in the country and how the main accused like Mallya, Choksi and Modi have run away from the country.
The journalist further said that blame game is being played a lot and the hard earned money of the citizens is going out of the country. He further asks Saif's stand on this matter.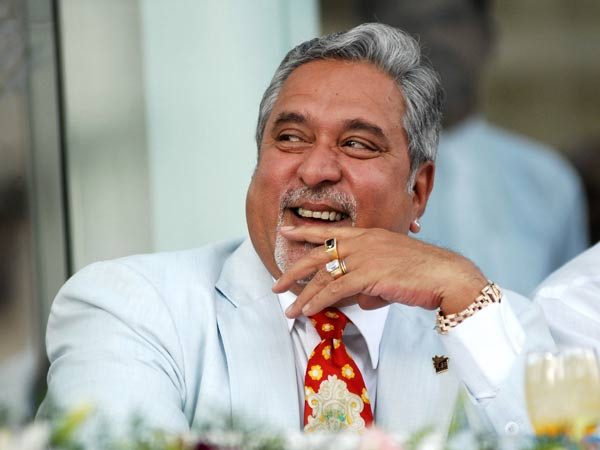 In his response, Saif expressed his anger, saying that it is horrible and terrible and there should be less corruption and less scams. Then he talked from the perspective of the movie industry and said that they all are from an honest line of business and are trying to make and sell movies but the press usually targets film stars.
He told the media people to catch these businessmen instead of actors because in reality, they are just small town people and big game is being played somewhere else and they have no idea about it. He says that people get happy by blaming B-Town personalities whereas the real people who should be blamed are the ones who are stealing the citizens' hard-earned money.
Watch The Video:
Click here to watch this video directly on Facebook
Do you agree with Saif? Let us know your views in this connection.