Needless to say, name, fame and money are what most of us seek in life and there's no denying the fact that a successful filmy career bequeaths them all!
An Indian actor getting a Hollywood project is considered another step of success and for the same, we can see many Bollywood actors making their way to Hollywood; for instance, Priyanka Chopra, Deepika Padukone, Irrfan Khan, Om Puri, Anil Kapoor, etc.
Shah Rukh Khan is one of the most successful film actors and his fan following is not just limited to India but people from all across the globe are fans of his romantic movies. At this, it's quite natural for people to wish to see SRK in a Hollywood project.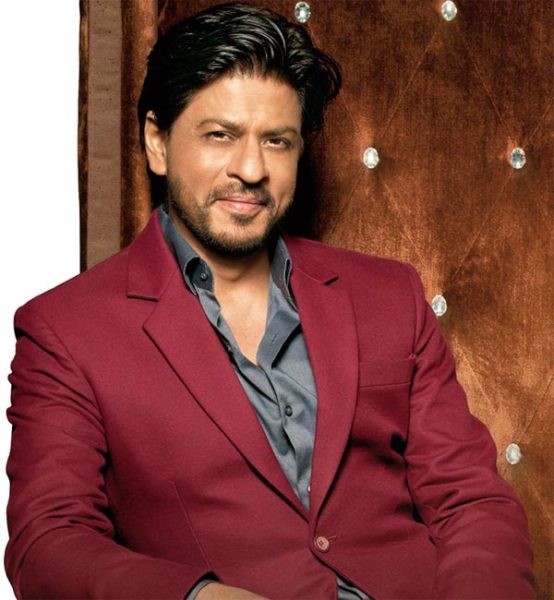 Recently when the "Raees" actor was asked his opinion on working in Hollywood movies, he gave a very interesting response.
In his reply, King Khan said that people from Hollywood need to look at him if they want him to work in Hollywood movies as he can't do any favour to himself in this regard. He explains it with a wonderful example by saying that he looks at the moon daily but he can't reach for it in reality.
SRK added that Om Puri ji started this trend and now a number of Bollywood actors like Irrfan Khan, Priyanka Chopra, Nawazuddin Siddiqui, Amitabh Bachchan and Anupam Kher are doing it. He also mentions that he has never got this opportunity and doesn't even know whether he will be able to do it perfectly or not. In a hilarious tone, the actor further says that his English is little weak probably.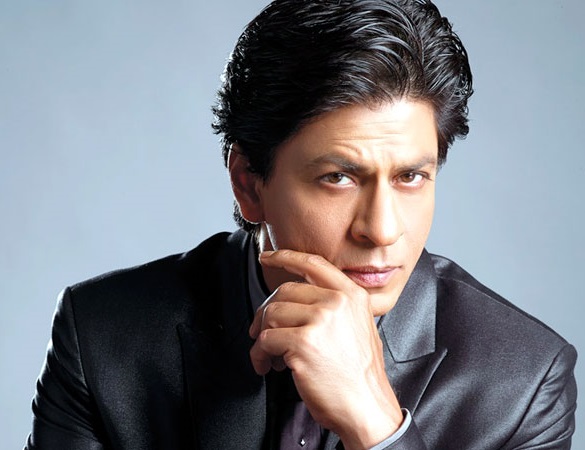 SRK's fans will respect him more than ever to know what he said next. As per the actor, he is trying to make Indian movies watched at the level of Hollywood movies. Not disrespecting any other actor, he states that he wants Tom Cruise to say that he has got a chance to work in a Hindi movie. That will be wonderful for Shah Rukh Khan and every Indian for sure! In the last, he confidently says that his wishes will come true by the grace of God!
What wonderful & noble thoughts! We love you SRK!