Entertainment
JP Duminy Broke All The Records By Scoring 37 Runs In One Over
JP Duminy on 17th of January, 2018 hammered a whopping 37 runs in just an over! The details about this historic record is written below along with the video of the over.
Former South African batsman JP Duminy manage to hit 5 sixes, a four in a no ball and a double which summed up to be 37 runs in an over on leg spinner Eddie Leie's ball.
This is the second most run made in an over in the history of A-Class cricket worldwide. JP Duminy was playing for the Cape Cobras, at Netherlands. He was at 32 runs before he went on an attacking spree.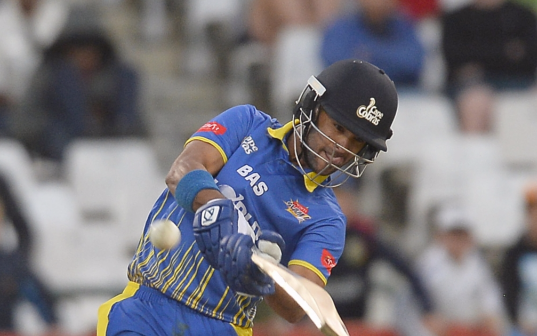 Leg spinner Eddie came to deliver the 7th over and JP Duminy started off by hitting 4 consecutive sixes. Then he ran for 2 runs and the 6th ball went for a four and was called a no-ball which provided with an extra ball, JP Duminy again took the opportunity and hit it over the rope for another six making it a record in the history of cricket.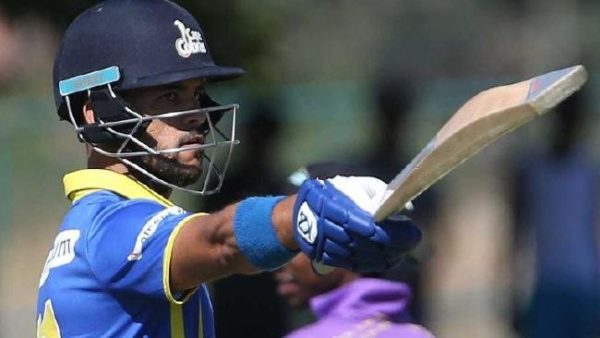 Here's the video of the historic over! (Sorry for bad quality video, if you have high quality video then please share it in the comments section below)
What do you have to say about this awesome hitting.
Share Your Views In Comments Below