Entertainment
Judgementall Hai Kya Review: Twisted Dark Thrilled Will Leave You At The Edge Of Your Seat
After getting past several controversies Kangana Ranaut and Rajkumar Rao starrer Judgementall Hai Kya finally released.
The central character is Bobby Garewal (Ranaut) who is weird in every possible way. Childhood trauma has left her psychotic. She has uncanny fashion sense, she is a dubbing artist and aspires to be an actress but gets obsessed with her every character. She chooses 3 months in an asylum over Rs 20,000 fine. She trusts no one just her mind which plays games with her.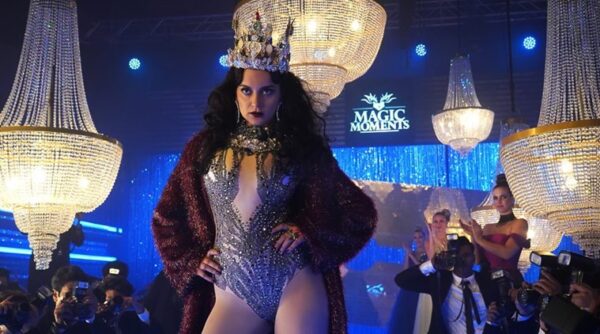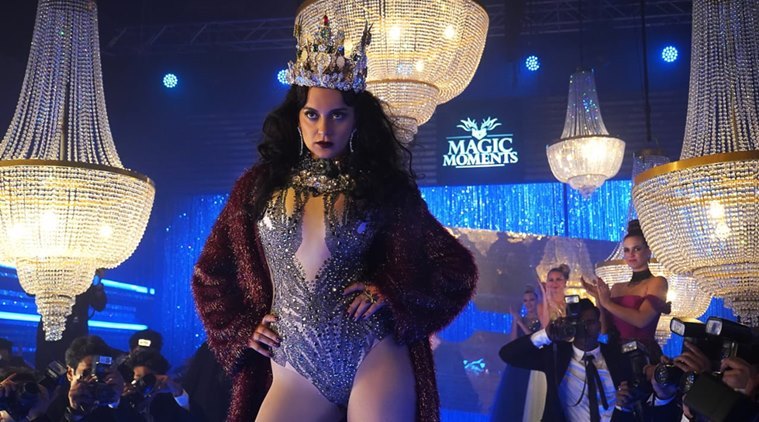 Then comes a normal-looking Keshav (Rao) with wife Rima (Amrya Dastur) in her building. Their perfect life story attracts Bobby and she gets obsessed with them until a murder happens and all their lives turn upside down. Bobby believes that Keshav is the murderer but no one believes her. But is he? Is it just Bobby's mind, playing games again?
The thrill reaches to a level where you will find yourself sitting on the edge of the seat trying to figure out who is the real culprit.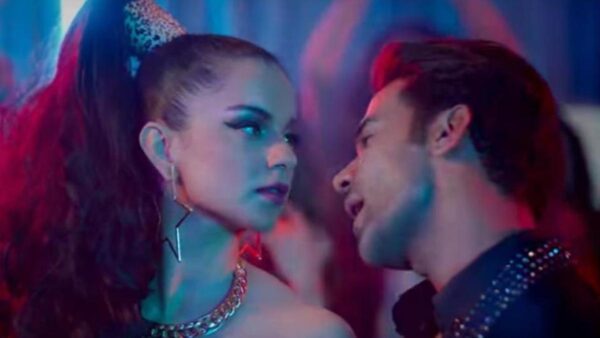 Prakash Kovelamudi direction is very captivating and will keep you intrigued throughout the movie. There's is not even a single moment which is a little boring or seems out of the place. Everything that happens, happens for a reason, even Bobby's overactive imagination which sometimes turns to reality.
Talking about the lead actors and their performance, well it is needless to say that none of them disappoints. One can go and watch the film for either of them even if you are not into dark and twisted thrills. Here it is important to mention that Kangana stole the show and she is so much into the character that you will need some time to get her out of your mind. It wouldn't be wrong to say that she had played the character to perfection.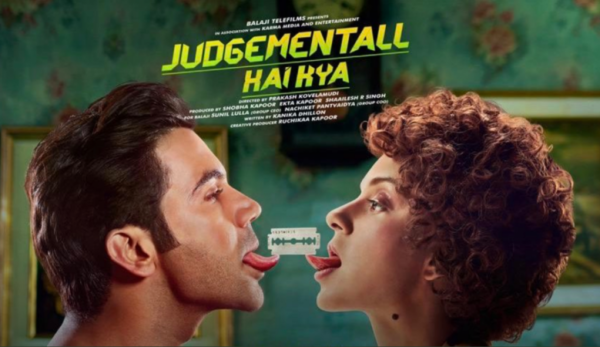 The climax will leave you shocked and at the end, you will realize that not only Kangana's mind played with her, but the story also played with your mind.