Dogs are known for being faithful and loyal towards their human friends and this is what makes them a favourite of the humans. Many movies have also been made in which dogs have played important roles and one such flick is Akshay Kumar starrer "Entertainment" in which a multi-millionaire man writes all his property in the name of his dog whose name was Entertainment as the dog was the closest to him in the world.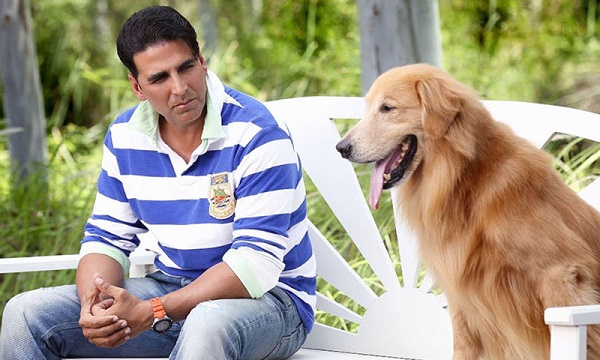 In the movie, the multi-millionaire man did not know whereabouts of his son whose role was played by Akshay Kumar. However, you will be surprised to know about a 50 years old farmer from Madhya Pradesh who has written half of his property in his dog's name as he is unhappy with the behaviuor of his son.
The name of the farmer is Om Narayan Verma and he belongs to Badiwara village in Chhindwara. Om Narayan Verma wrote in his will that after his departure, his 18-acre property will be divided between his second wife Champa and pet dog Jacky. While talking to a reporter, Verma says that his second wife and dog are the ones who take care of him so they are the closest to him. He adds that whoever takes good care of Jacky after Verma's departure will be entitled to use the property that has been written in the dog's name.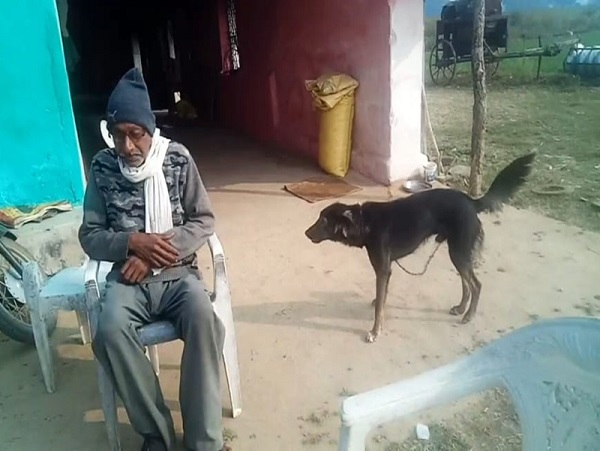 Here is the video in which you can see the old man and his dog:
A 50-year-old man from Chhindwara has bequeathed half his, property to his dog in his will @GargiRawat @ShonakshiC @RajputAditi @vinodkapri pic.twitter.com/FnEnJpvpvQ

— Anurag Dwary (@Anurag_Dwary) December 31, 2020
Well, this is one more story in which a person is closer to a dog than his own family members.