Sports
"Just Relax & Pass Time?," Afridi Questions Virat Kohli's Attitude For Cricket, Gets Slammed
Shahid Afridi, the former Pakistani cricketer, is one of the most popular cricketers of Pakistan. He is pretty well known in India as well but lately, he has been making headlines for all the wrong reasons. Recently, he has stated something about the former Indian skipper Virat Kohli which has brought the ire of Indian cricket fans, especially fans of Virat Kohli.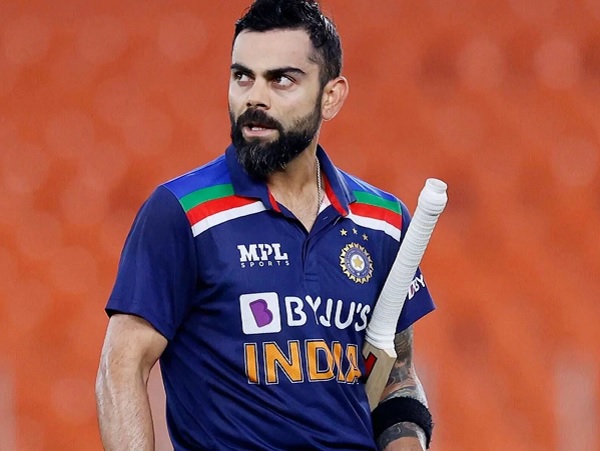 Virat Kohli who enjoys a huge fan following on the social media platforms is going through a lean phase for more than two years. In fact, the cricketer who was pretty much on the path of breaking Sachin Tendulkar's record of the most international centuries has failed to score a century in over 2 years in any format. The IPL 2022 was also not much fruitful for Virat and many former cricketers advised him to take a break from the game.
He was also not included in the team which is playing 5-match T20I series against South Africa at home as the selectors decided to give the senior players some rest before they leave for England.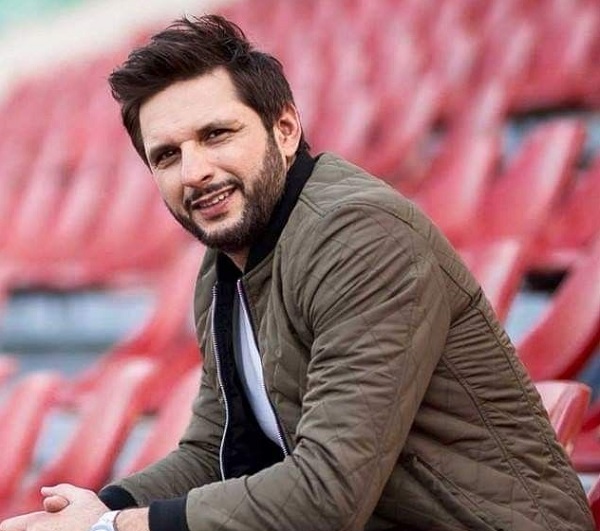 While speaking in an interview, the former Pak cricketer Shahid Afridi says that the most important aspect of cricket is the mindset or the attitude of a player and this is what is missing in Virat Kohli at this moment.
Talking about Kohli's past achievement, Shahid Afridi states that the former RCB skipper achieved huge success in the past because he was restless and didn't stop at anything until he became number one in each format but the question is whether Virat Kohli is playing with the same motivation in the present times as well. Shahid Afridi further says that there is no doubt Virat has the class but at one fell swoop, the former asks whether Kohli wants to be number one again or he feels that he has achieved everything in his career and he is just in the mood of relaxing now. He continues by saying that attitude is the most important thing and questions whether Virat has that attitude for cricket or not.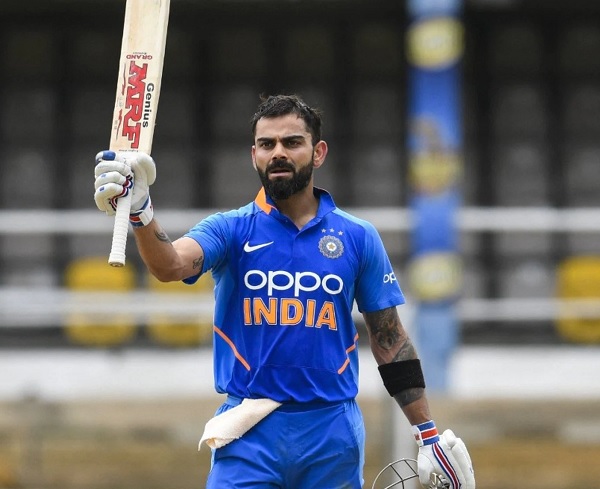 Quite obviously, Indian cricket fans were not happy with Shahid Afridi's statement and this is how they lashed out at the former Pakistani skipper:
Virats mentioned it time and time again that he wouldn't play cricket if he didn't have the motivation ! I think Afridi and Pakistanis should leave Virat alone and concentrate on their own players . Passing unwarranted comments is never appreciated.

— Susan George(Suzane) (@susangeorge1006) June 15, 2022
Why do they always sound bitter and in particular #ShahidAfridi

"Do you have the attitude towards cricket or not" 😂#LalaInLalaLand #ViratKohli𓃵 https://t.co/gv8ojuwnmU

— Siddharrth Jain (@TweepleLeaf) June 15, 2022
Absolutely without a shed of doubt he wants to be no. 1 but the only difference is now he doesn't talk about it every now and then but to me, he's still working as hard as he did. Life has also come fast to him post 2019 World Cup. Sooner or later he'll find his touch. https://t.co/BmH9guLWnY

— Kumar Adhyan (@kumar_adhyan) June 15, 2022
Shahid Afridi career avg in Odis:26
Virat Kohli odi avg since 2020: 39

— ᕵ™ (@Peak_Kohli) June 15, 2022
@SAfridiOfficial , you did achieve a lot after under-estimating you age. so please stop preaching. https://t.co/1sGPz6Vfsq

— Amit Sharma (@amitca) June 16, 2022
you should always think who you're giving advise to or else you'll look stupid. https://t.co/YiuNK6mO2u

— hypocrite 🧣 (@PlsLeave__) June 15, 2022
Dilli ka launda shit is bs he's 33 it's called maturing he's married has a kid how can u expect him to act like he was in his 20s ? He's still hungry and i think even working harder then before it's just things aren't going his way and that's life

— AR (@AR17HD) June 15, 2022
It is the first time that Kohli's attitude has been questioned by any person from the cricket fraternity because everyone knows what importance cricket holds for him. It's an open secret that Virat is one of the most hard working cricketers whether it is in the gym or in the nets sessions and his hunger for the run hasn't di*d for sure.
What Virat Kohli is experiencing is nothing new, every legend including Sachin Tendulkar, Sunil Gavaskar, etc. has gone through a lean phase in their career but they have come back strongly and hopefully Virat Kohli will also answer everyone with his bat very soon.
Share Your Views In Comments Below