Sports
Justin Langer Responds What He Would Do If He Was In Ravi Shastri's Place Post First Test Defeat
The Australian cricket team and the team management must be pretty happy with the fact that they have won the first test match of the four match test series and it is quite certain that the Indian team which will play the second test match won't be as strong as it was in the first test match because of the absence of Indian skipper Virat Kohli and Mohammad Shami.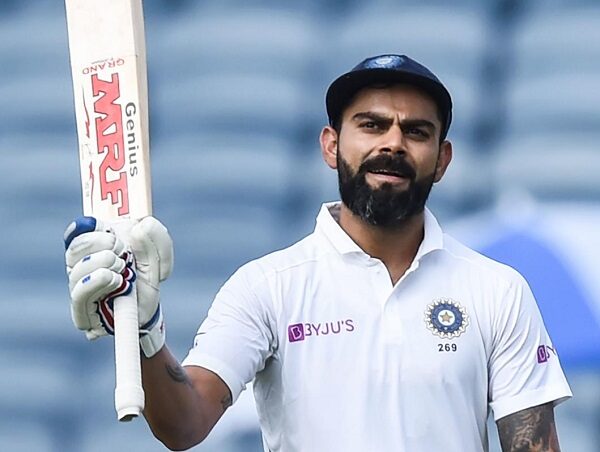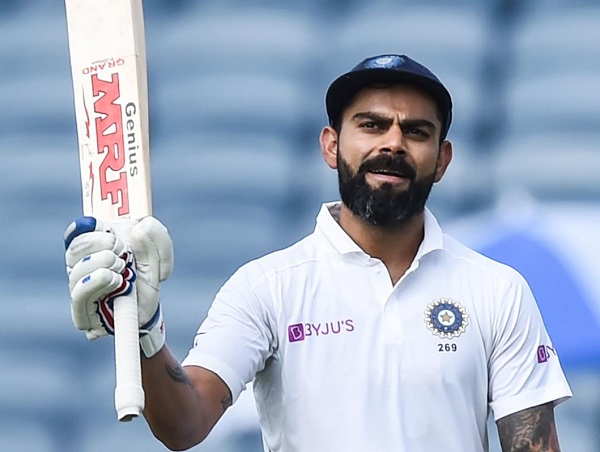 The Australian team defeated India by 8 wickets in the first test match which was played at Adelaide Oval and what would have increased the confidence of the Australian bowlers to a great extent is the fact that they had sent the whole Indian team back to pavilion in the second innings at a meager score of 36. It is the lowest score of team India in the tests ever and not even a single Indian batsman was able to touch the double digit mark.
The former Australian player and current head coach of the Australian team Justin Langer is happy with the fact that it is the Indian side which is under stress over Christmas and not his side. While speaking in a virtual press conference, Justin says that he does have empathy for the Indian side as he knows how it feels like but he doesn't want stress as he had enough of it.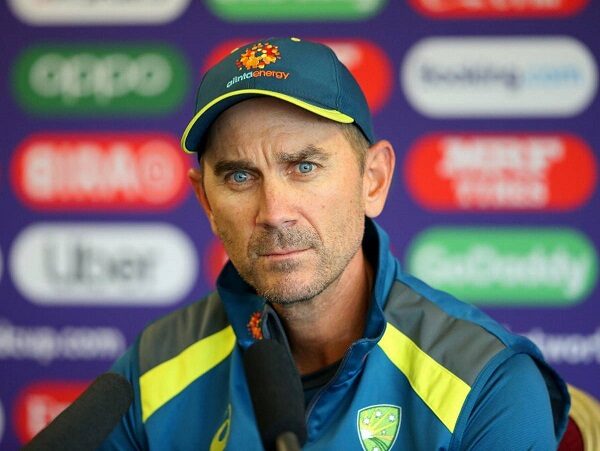 Justin Langer is quite confident that team India will certainly miss Indian skipper Virat Kohli and Mohammad Shami badly because Virat is a great player and Shami is a skilled bowler who doesn't concede many runs. Justin is of the opinion that the absence of these two players will certainly be beneficial for the Australian squad whereas India will be weaker after missing their two star players. He further says that the Australian team will try to start the first day strongly so that they are able to bring Ajinkya Rahane, the new captain, under pressure.
When Justin Langer was asked what he would have done if he was in place of Ravi Shastri, Justin refused to even think about it and said that it's none of his business. The Australian head coach is quite happy with the fact that David Warner will return in the second half of the test series. Though David Warner is fit now, he won't be able to play the second test match starting December 26 which will be played at Melbourne Cricket ground because of the COVID-19 protocols.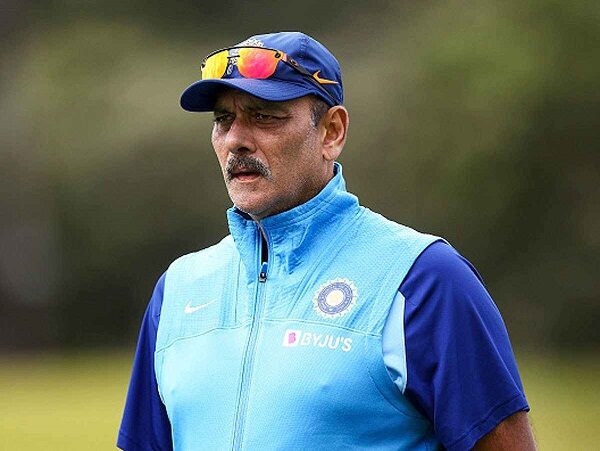 Virat Kohli is on the paternity leave as his wife Anushka Sharma is pregnant and will be giving birth to their first baby in January 2021 while on the other hand, Mohammad Shami has fractured his arm.
Will team India be able to defeat the Australian side in the second test match? What do you think?
Share Your Views In Comments Below