Sports
Justin Langer Supports Skipper Tim Paine & Steve Smith For Their Antics During Sydney Test
The Australian skipper Tim Paine has been under the radar of his critics after the third test match which was played between India and Australia got draw in Sydney. The hosts were the favourite to win the match but they were not able to take more than 5 wickets in the 131 overs of the Indian innings and a lot of credit goes to the patience and courage shown by the Indian batsmen Ravichandran Ashwin and Hanuma Vihari who batted for 259 balls in order to save the match.
On the fifth day of the match, Tim Paine lost his cool and he not only sledged the Indian batsmen, especially Ravichandran Ashwin but also called him a di**head. During the test, Tim Paine had a heated conversation with the on-field umpire as well in regard to the DRS (Decision Review System) and he also dropped three catches in the Sydney Cricket Ground which is quite high by the standards of an international cricketer and the skipper of Australian team.
Many former cricketers including Sunil Gavaskar, Michael Vaughan, etc. slammed Tim Paine for his irresponsible behaviour. The Aussie skipper also called an impromptu press conference and apologized for his conduct at SCG.
However, the Australian head coach Justin Langer has come out in complete support of Tim Paine and said that he has full faith in him. While speaking in a virtual press conference, Langer says that in the last three years, Tim Paine has done nothing wrong and he has been outstanding as the Aussie skipper in whatever he does and it's just that he had a bad and frustrating day.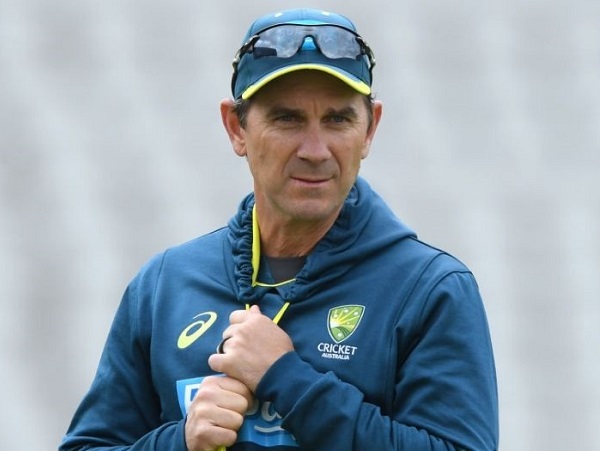 According to Justin Langer, it is quite obvious that he is getting criticized as he has already set very high standards for himself and if he falls below than that, he will certainly get slammed.
Talking about the incident in which the Australian star batsman Steve Smith is seen scuffing the pitch and trying to erase the batting guard of Rishabh Pant, Justin Langer says that whatever he has been hearing or reading about Steve for past couple of days is absolutely rubbish. He adds that Steve is a little quirky person and he keeps on doing weird things, adding that many times we all laugh at it as well. He says that the allegation leveled against Steve by some people is absolutely baseless as the pitch is flat and hard and it will need 15 inch spikes to scuffle the crease.
The fourth and final test match will start on January 15 at Gabba, Brisbane. Which team do you think will win the match as well as the test series – India or Australia? Let us know your views.
Share Your Views In Comments Below