Bollywood & TV
Jyoti Kumari Doesn't Look Like This Anymore. Her Transformation Has Made Her Unrecognizable
Jyoti Kumari entered Bigg Boss 11 as a commoner; she was filled with ambitions, despite being the youngest in the house. However, she was not much behind when it came to slamming celebrities or fighting with them.
Jyoti was a bindaas contestant & was labelled as motormouth i.e. "Moohfat". The 20 year old had come all the way from Bihar and had shown a wonderful performance in the show. There were also controversies surrounding this young girl smoking in the Bigg Boss house.
In terms of looks, Jyoti was beautiful, but maintained simplicity and subtleness. She was never seen using excess makeup like other celebrities did. Even her clothes were nice and simple.
However, after getting out of the Bigg Boss house, Jyoti Kumari underwent a major makeover. Well, she looks completely different now & is unrecognizable. Gone are those days when Jyoti looked like an innocent girl with specs.
Firstly, let us see how Jyoti looked earlier;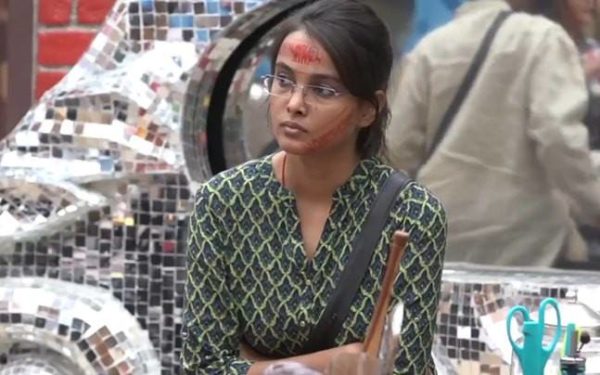 Simplicity..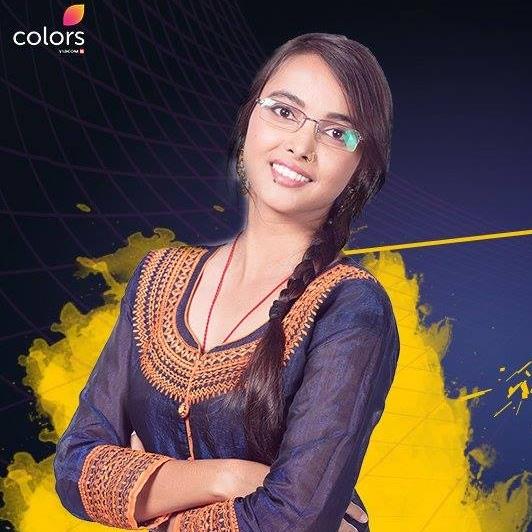 After transformation, Jyoti Kumari looks totally unrecognizable…
1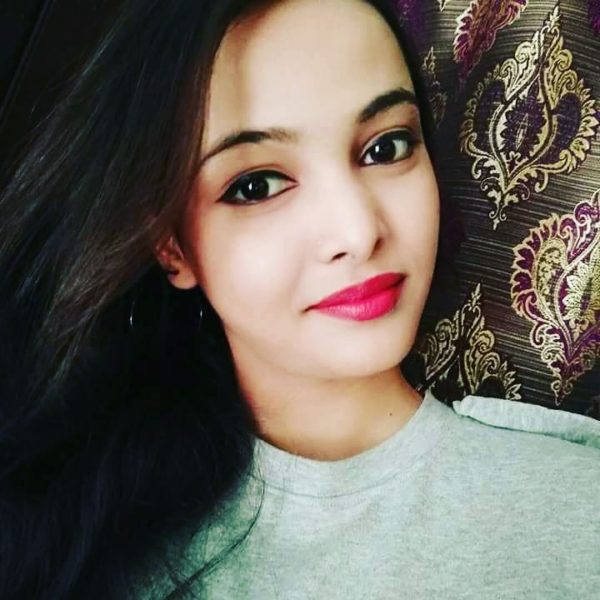 2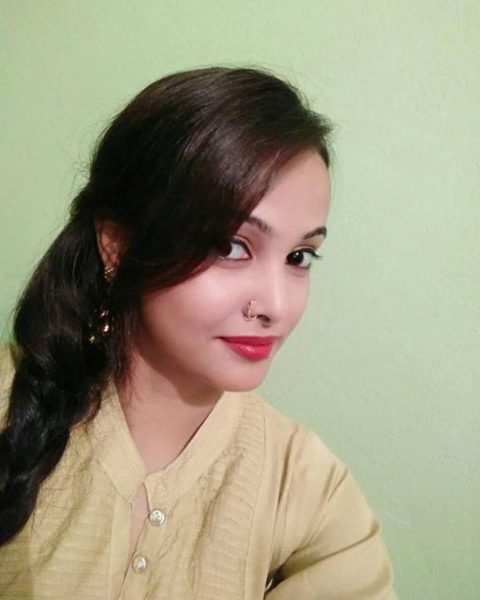 3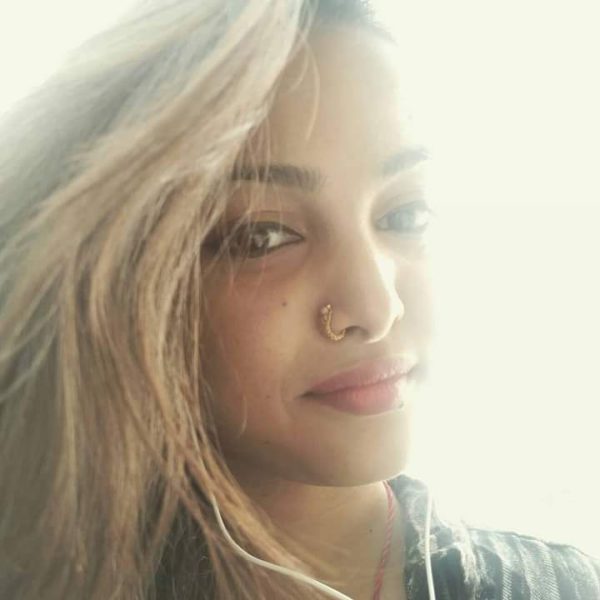 4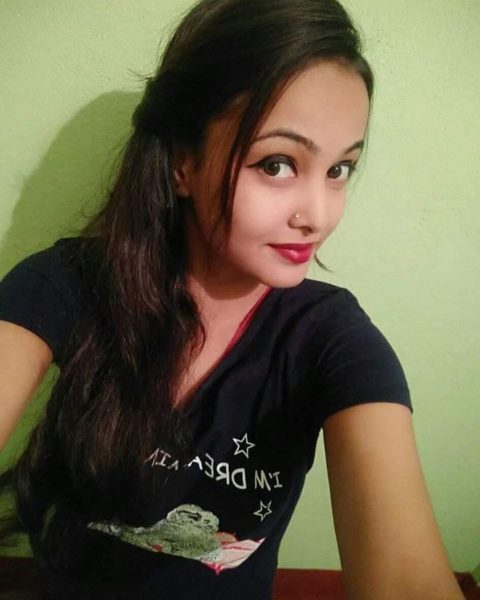 5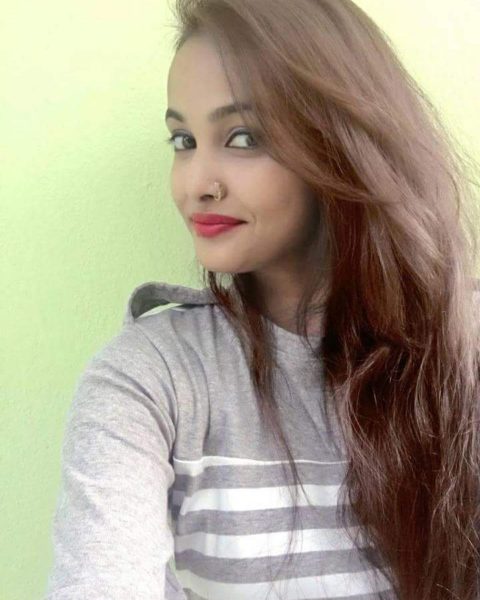 So what do you have to say about her amazing transformation? She looks just so beautiful…
Share Your Views In Comments Below