Sports
Kagiso Rabada Prioritizes South Africa Over IPL, Reacts On Missing Some Matches In IPL 2021
The final dates of the IPL 2021 are yet to be announced but it is being confirmed that it will commence in the first or second week of April. Delhi Capitals may miss the services of South African pacer Kagiso Rabada in the initial phase of the tournament as he will be playing for his country against Pakistan in the limited over series.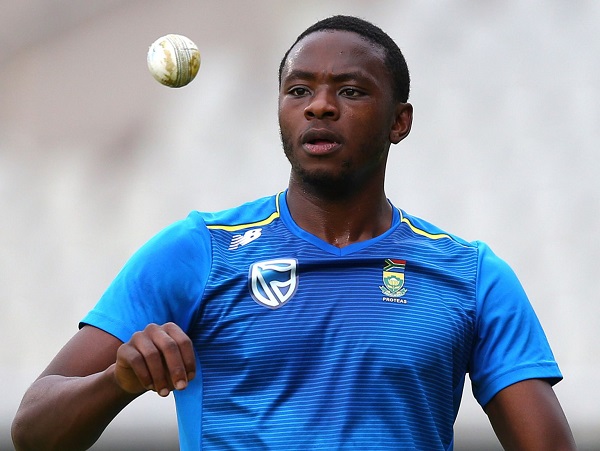 South Africa and Pakistan will be clashing against each other in 4 T20Is and 3 ODIs from April 2 to April 16 and Kagiso Rabada won't be able to play for DC in the IPL during this period. In an interview, the South African pacer says it clearly that for him, his nation comes first and he may miss one week of the IPL 2021 if it starts at the same time with the series against Pakistan. He also adds that though Delhi is like a home to him in India, he will give priority to national duty.
Delhi Capitals will certainly like Kagiso Rabada to play maximum matches for them in the IPL 2021 as in the last season of the league which was played in UAE, Rabada was the highest wicket-taker with 30 wickets for which he played 17 matches including the 2 four wicket hauls.
The former Indian cricketer Wasim Jaffer was all praises for the South African pacer as he reached the 200 wickets mark in the test cricket. Appreciating Kagiso Rabada in a tweet, Wasim Jaffer writes that Rabada has the best strike rate even in comparison to some of the legends. He also mentions that Rabada is just 25 and it is just scary to think what he will achieve in future.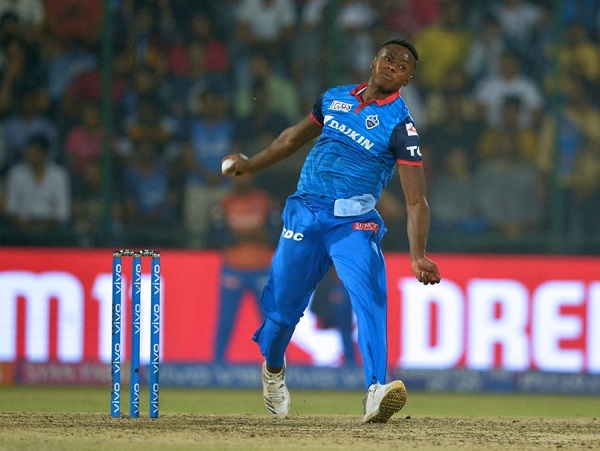 As of now, Kagiso Rabada has taken 202 wickets in the 45 test matches that he has played and in the shorter format also, he has made quite a good impact with 117 wickets in 75 one-day internationals and 31 wickets in 26 T20Is.
Certainly, the 25 years old cricketer has a long way to go and he may break as well as make many records.
Share Your Views In Comments Below