Bollywood & TV
Kailash Kher Opens Up On His Struggles, Says "I Was So Dejected That I Wanted To End My Life"
Kailash Kher is one of the most popular singers of the Indian music industry and he has given some remarkable hits in Bollywood. What makes him stand apart from the other singers is his unique voice quality. However, Kailash Kher's journey was full of struggles and there were some moments when he was so frustrated that he wanted to end his life.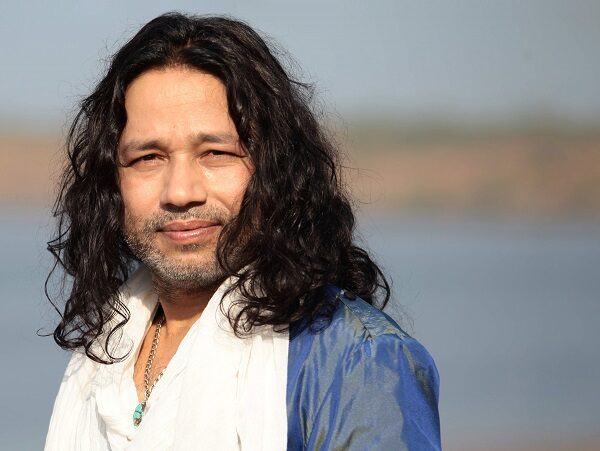 Recently, the "Teri Deewani" singer opened up on his career of 15 years in the industry and struggles that he faced before getting the chances to prove his talent. In an interview, Kailash Kher said that there was no one who had confidence in him but nobody will be able to break a person who has achieved success by facing many defeats consistently.
He said that there was no one to support him, he was rejected many times in Mumbai and he felt so low that he even tried to take his life but what motivated him the most was the fact that he lost everything in his struggle. He talked about the music industry and said that there is no one to guide you no matter how much learned and experienced you are. Kailash Kher added that if a person studies law, he will get a chance to learn more by working under an experienced lawyer, an MBA, an engineer can get a job but in the music industry, nobody guides you. He also said that soon he understood that people are very merciless and thankless.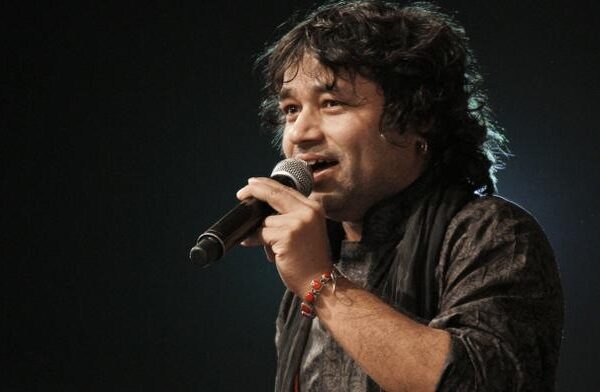 Kailash Kher further stated that he had been through a lot since his starting years but his enthusiasm and zeal made it possible for him to achieve what he is today. He added that he has been in the industry for 15 years now and the youngest person to receive Padma Shri in the music field.
There is no denying the fact that Kailash Kher is an inspiration for many young singers and we wish that he achieves the whole lot that he ever desired in the future!
Share Your Views In Comments Below