Bollywood & TV
Kajal Aggarwal Shared Her Pics Without Makeup & Her Caption Is Something All Of Us Should Read
Everybody likes to look beautiful and there are many cosmetic products which can play a big role in making a person look good. However, the truth is that the beauty which is attained by using cosmetic products is the artificial one and it has no value in front of a person's natural beauty.
The market of cosmetic products is pretty huge in India and many actors and actresses promote these products. In fact, the actors and actresses are the ones who use these products a lot in order to increase their beauty and look attractive on screen.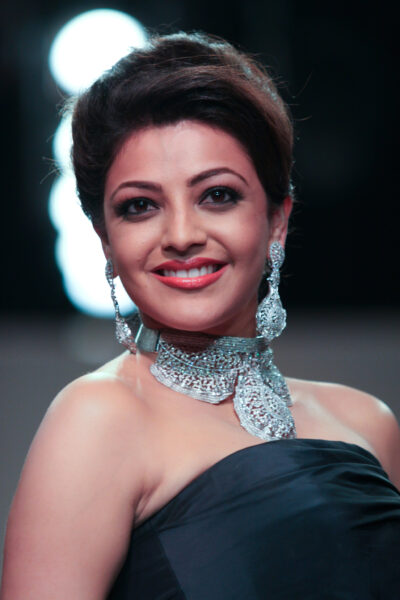 Kajal Aggarwal is one of the most talented and beautiful actresses of the Indian cinema. She has mainly worked in southern movies and has also done a couple of Hindi flicks.
Kajal has a huge fan following on the social media networks and she keeps on posting her lovely photos on Instagram. However, she surprised everybody when she posted her pic without makeup with a powerful caption that read:
"People can't discover themselves anymore. Perhaps because we live in a world crazed by physical attraction or because social media has swallowed up our self esteem in whom and what it glorifies. Billions of rupees are spent on cosmetics and beauty products that promise you the prefect body. Narcissism seems to exist everywhere. Between those lines, we try to join the crowd or feel left out. Yet the only way we can truly be happy is when we start accepting who we are rather than defining or carving a different image for ourselves. Although makeup beautifies our outer persona, does it build our character and define who we are? True beauty lies, in accepting ourselves for how lovely we are."
Here's the photo: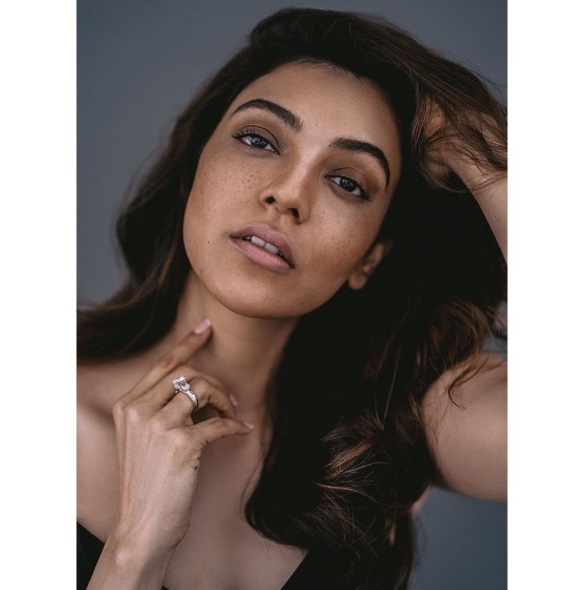 Kajal shared one more image without makeup with yet another strong caption,
"And it took courage and supreme shedding of inhibitions (and an entire layer of makeup) to finally put this picture up. #bareface #sansmakeup #therealme #nofilterneeded #skinbeneaththepolish #freckles"
See the pic: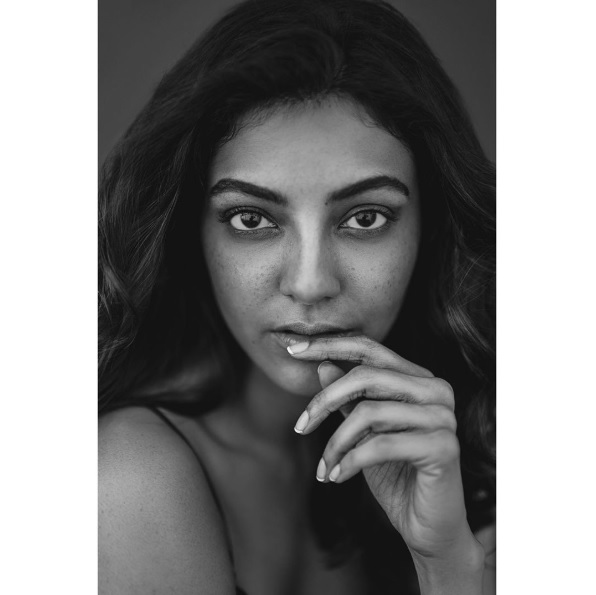 There is no denying the fact that she is totally correct that our true self gets hidden under the layer of artificial makeup and we are not able to accept our true self. What do you say?
Share Your Views In Comments Below