Entertainment
Kajal Aggarwal's Fan Pays 60 Lakh To Meet Her, Gets Duped By Fraudsters
Who doesn't want to meet their favourite celebrity at least once in our life? Well, no matter how much we deny and say why should we meet them they're just humans just like us but deep down inside we all pray to meet and greet our favourite stars or celebrity crush.
We have seen fans waiting for hours outside the house of their favourite celebrity just to get their glimpse or maybe outside the film sets just to quickly greet them.
Kajal Aggarwal renowned actress of the South Indian film Industry. Recently a die-hard of Kajal landed into a tricky situation.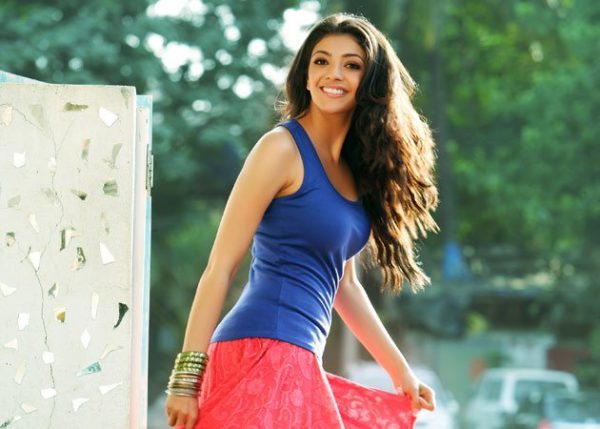 As per the buzz doing the rounds, a young man shelled out Rs. 60 Lakh to a website, as they promised to fulfil his desire to meet his favourite actress for a face to face interaction.
At first when the boy came across the producer Saravanakumar alias Gopalakrishnan and he expressed he wants to meet the Sita actress. He was asked to pay Rs 50,000 and share his details with them. As the boy is from a well to do family he paid 50,000 rupees at ease.

Later, he was again asked to pay more money in three instalments so that they can make him meet the actress and the boy ended up paying approximately 60 lakh rupees.
He further refused to pay any money when he realised they're looting him. The producer started forcing him to pay more money or else they'll post his pictures online.
The boy fled away after failing to understand what should he do. The police found him in Kolkata and after they got to know about the scenario. They took the producer into custody based on the fan's complain.
Let's wait and see what Kajal has to say about it.
Share Your Views In Comments Below