Sports
Kane Williamson Recalls World Cup Loss As A "Bad Dream", AB De Villiers's Gave A Warm Reply
The country which invented cricket was crowned as the ICC World Cup 2019 winner for the first time ever in the history of World Cup. It was England's fifth World Cup final and the first since 1992. England defeated New Zealand in a thrilling and mind-boggling match.
The best part is no one lost in the final of World Cup 2019. As both, the teams ended up in a tie after England chased 241 runs as set by New Zealand. Super Over was conducted for the first time in the World Cup finals yet both the teams ended in a tie as both scored 15 runs each. Later the winner of World Cup 2019 was decided as per the ICC rules which led to the count of boundaries, which team hit the number of boundaries.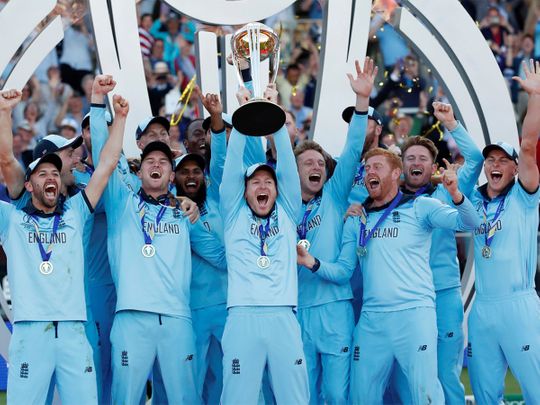 New Zealand's skipper Kane Williamson is winning hearts for his composure, dignity and how handled New Zealand's victory in the World Cup finals after handling the crucial defeat. Recently in an interview, he got emotional and called the World Cup final defeat a bad dream.
Kane Williamson compared New Zealand's loss in the final to a "bad dream" and opened up about how he is dealing with the defeat.
Kane William was quoted saying, "I sort of explained it to few people, it's like it sort of hits you in waves. You feel like, 10 minutes, you forget about it and then you make little jokes and then it comes back to you and you go… 'that just happened' and did that just happen".
"I woke up wondering if it was a bad dream."

Kane Williamson on his emotions after losing the #CWC19 final by the finest of margins. pic.twitter.com/UmFu8hnNQX

— ESPNcricinfo (@ESPNcricinfo) July 16, 2019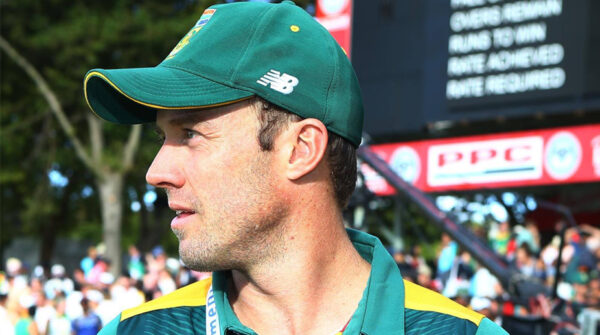 Former South African cricketer AB De Villiers left a heartfelt message on the post shared the official page of ESPNcricinfo, I know the feeling.
I know the feeling😳

— AB de Villiers (@ABdeVilliers17) July 17, 2019

Well, AB De Villiers had a similar heartbreak during World Cup 2015 as they lost the match against New Zealand!
Share Your Views In Comments Below