Sports
Kane Williamson Showers Praises On MS Dhoni, Calls Him A Special Person
MS Dhoni is a very popular Indian cricketer who has a huge fan following and not just the common cricket lovers but his counterparts and colleagues also admire him a lot. Despite the fact that Mahi has not played cricket for a long time now and he is not even active on social media, he is still one of the most talked about cricketers in the present times.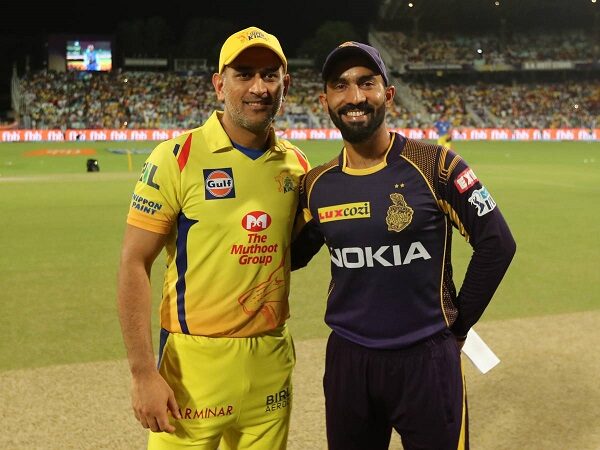 Dhoni has been spending the lockdown period with his family at his farmhouse in Ranchi and whatever news or updates about the great player we receive is through his wife Sakshi Dhoni who sometimes shares videos, updates or photos of Mahi.
Recently, the New Zealand skipper Kane Williamson and Indian cricketer Dinesh Karthik talked about the former skipper of the Indian cricket team. As per Kane Williamson, MS Dhoni can be called the real gentleman of the game who enjoys his game completely and is always away from those things which may lose your focus. He further adds that Dhoni is much focused and he is also a special person.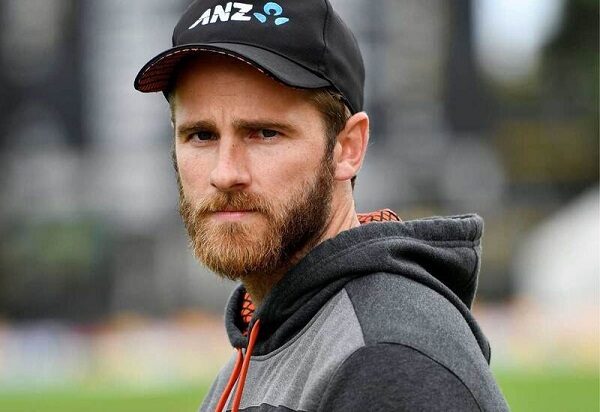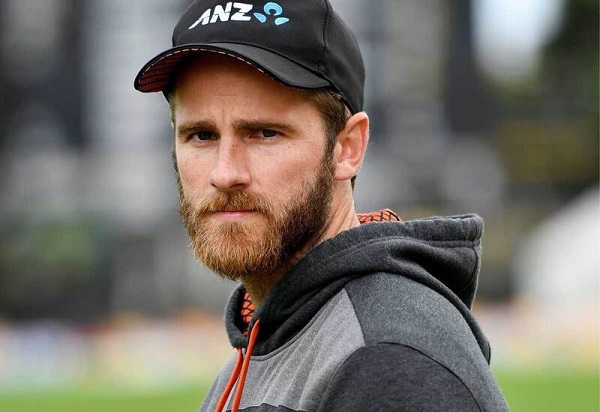 Dinesh Karthik recalled the time when he went on the first India A tour with Dhoni in 2003-04 and said that he is still the cool, calm and chill person that he used to be at that time, adding that nothing has changed about him other than his white beard. Dinesh Karthik also added that he has never seen Dhoni angry or expressing his anger.
Dhoni was supposed to lead Chennai Super Kings (CSK) in the IPL 2020 but the league has been postponed indefinitely due to the coronavirus pandemic and it is not clear as to whether the IPL will be taking place this year or not.
Now it is also a topic of discussion whether Dhoni will play for the Indian squad ever again or not because many former cricketers have expressed doubt over his fitness and some have also pointed out as to how someone who has not played any type of cricket for around a year can be included in the Indian team.
Whatever the case may be, fans of Dhoni are pretty eager to see him on the ground.