Sports
Kane Williamson Tells What He Will Borrow From Virat Kohli, David Warner, Steve Smith & Babar Azam
Kane Williamson, the skipper of the New Zealand cricket team, is one of the coolest cricketers. He has scored more than 14K runs at the international level and is ranked among the greatest batsmen of the present times. There are many other good batsmen in the world cricket as of now and everyone has his own style of batting.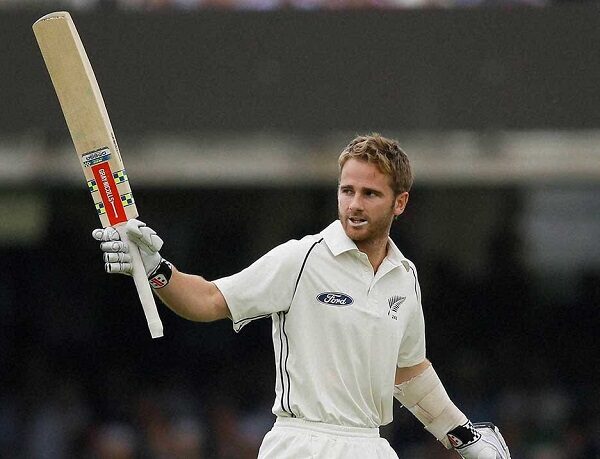 During an interview with Cricbuzz, Kane Williamson talked about what he likes about the technique of other stylish batsmen and what he would like to borrow from them. When Kane was asked what he will like to borrow from Pakistan's Babar Azam, he says that he likes the cover-drives and back-foot shots of the Pak cricketer along with his resolve to score runs every time he goes to bat.
In regard to the Indian skipper Virat Kohli, Kane Williamson says that he wants to borrow everything that Virat does, especially the way he hits the ball and Kane even expresses his desire to include that in his technique.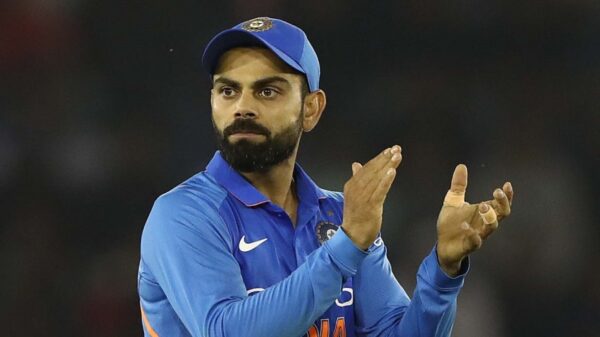 When asked about the Australian cricketer Steve Smith, Kane says that he would like to find gaps the way Steve finds. Kane praises Steve for his performance in the last Ashes in which the Australian cricketer made a comeback after the suspension.
The last cricketer that Kane Williamson talked about was Australian southpaw David Warner and the former expressed his desire to borrow David's back foot style of playing shots.
Kane Williamson was the skipper of the IPL team Sunrisers Hyderabad till the last season as the franchise has appointed David Warner as their captain for the IPL 2020 which has been postponed indefinitely due to the coronavirus pandemic.
Share Your Views In Comments Below