Bollywood & TV
Kangana Ranaut Lashed Out At Sonu Sood, Says He Has No Right To Talk About Manikarnika
Kangana Ranaut's masterpiece Manikarnika is performing really well at the box office, and it is still going strong. However, it has been embroiled in controversies from the very beginning.
In fact, Sonu Sood was originally in the film, as most of you know, but he later quit the film citing schedule differences. However, reports claim that Sonu left because he found it impossible to work with Kangana.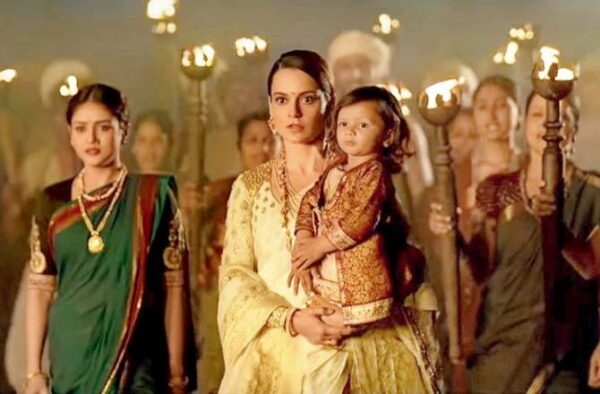 Even actress Misti Chakraborty spoke up about the film because her role was cut and she was disappointed for the same. It was also then that Sonu Sood began to open up.
Reports suggested that he had quit because he found it difficult to work under Kangana Ranaut and because his role had been cut. This was backed by the previous director Krish, who claimed that Sonu was justified in quitting the film.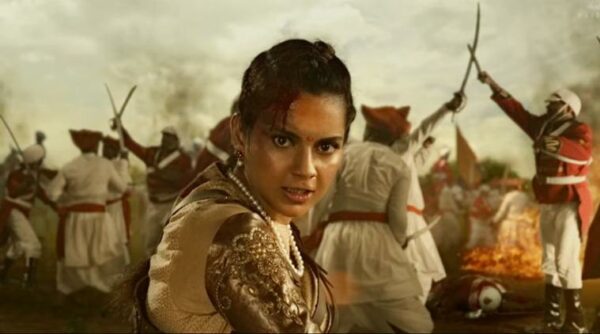 However, Kangana has now lashed out at Sonu Sood and said that he does not have any right to speak on the film. His contract had been terminated and thus he lost the right to talk about it.
She also said that it was a part of a deep rooted agenda. Kangana has said that he has no participation in the film whatsoever, yet 'people' are trying to exploit the situation.
But who's telling the truth? What's happening? On another note, Manikarnika is all set to enter the 100 crore club. Maybe let bygones be bygones?
Share Your Views In Comments Below