Entertainment
Kangana Ranaut Lashes Out At Hrithik Roshan & Karan Johar, Says They'll Never Reach Where She Is
Bollywood is an industry where nothing will go unnoticed. Whether you are battling an eyelid about something or someone or making some bold choices on your work front or even in your personal lives, you will get your own fair share of controversies.
Last year, when the Tanu weds Manu actress, Kangana Ranaut was invited to filmmaker Karan Johar's chat show Koffee with Karan, her comment on nepotism became the topic of heated discussions. She hailed Karan Johar as the flag bearer of nepotism, which was accepted by many and some just rubbished her claims.
Kangana Ranaut is among one of those few actresses who never repressed her personal opinions, regardless of whatever maybe the consequences. She can be perfectly describe as apologetically bold and truthful to her own sense of being.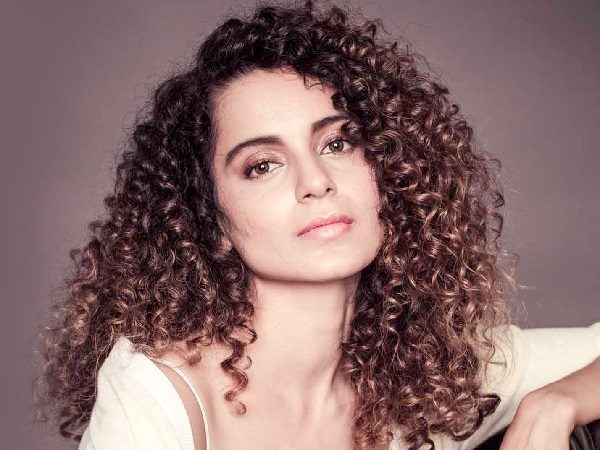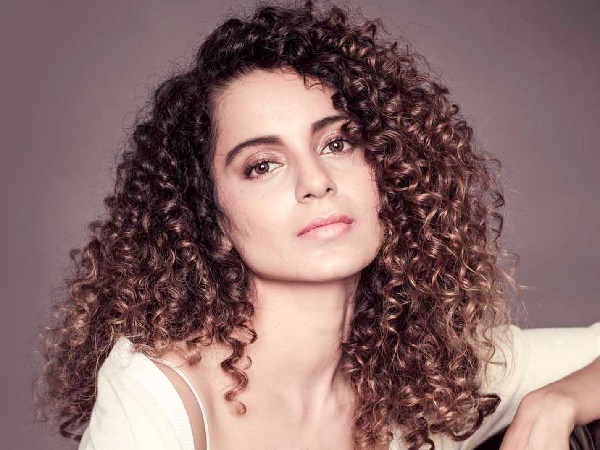 Recently with her film Manikarnika's release we got to see a lot of controversial headlines getting created, along with it. That cloud of negativity that shrouded her and her directorial failed to dominate her fearless spirit.
Recently in an interview Kangana again proved that however she has been ignored by the so called A-listers of Bollywood, she knows her existence that she herself created through her films.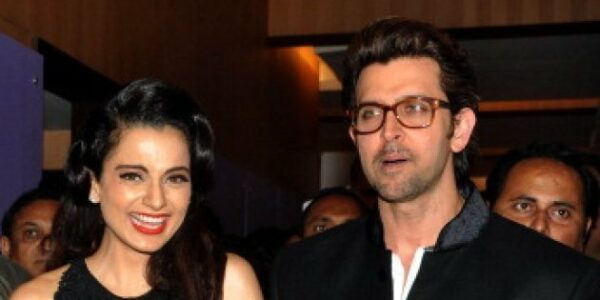 During the course of the interview she said that Mr Johar can never compare his own list of people with someone who won three Nation Awards for acting. She even suggested chyawanprash for Karan Johar who mocked her at IIFA stage by calling her jobless.
She referred how some people in the industry is absolutely power drunk and will eventually get away with everything and anything they do. We do know whom she is hinting at.
She also added that how modern age is misusing feminism. According to her there are many people who wear those badges for no reason at all. She wants everyone to evolve beyond the book definition of feminism. She thinks equality should not be derived based on gender.
So, what is your opinion on this?
Share Your Views In Comments Below