Bollywood & TV
Kangana Ranaut Should Not Use Women Victim Card. Sonu Sood Slams Her Over Manikarnika Issue
Sonu Sood and Kangana Ranaut's fight is the recent much-discussed topic of Bollywood. After Sonu left Manikarnika, Kangana alleged that he refused to work under a woman director. Kangana told a leading entertainment website that Sonu refused to meet her and didn't even give tentative dates so that producers can match combinations with other actors.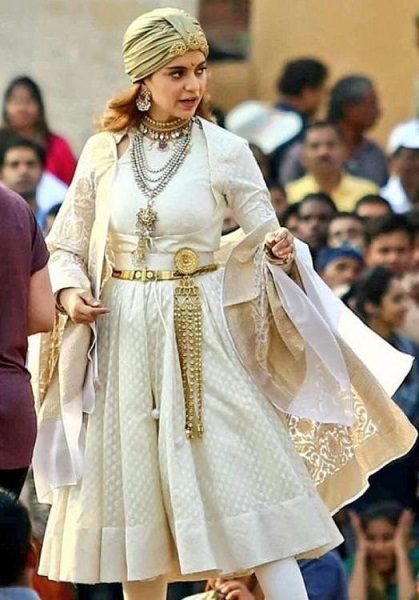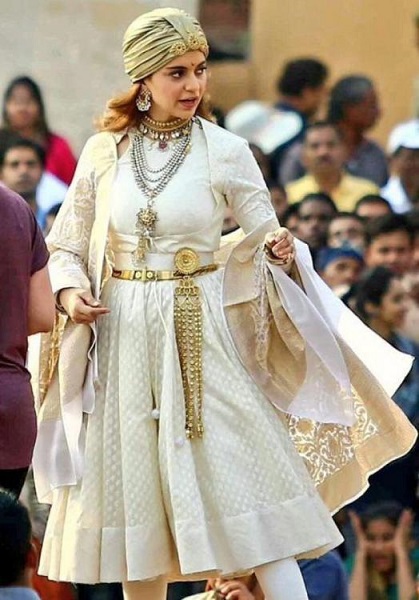 Now Sonu has given a strong reply to what Kangana said in a statement. Talking to a leading news website Sonu has slammed Kangana for using "women card" and "victim card".
Sonu said that gender of the director is not an issue, competence is. Sonu said that he has worked with Farah Khan earlier and maintains a good friendship with her. He even called Kangana a dear friend but criticised her for playing the women card.
Sonu Sood has been finding it tough working in Manikarnika because there were problems regarding the look.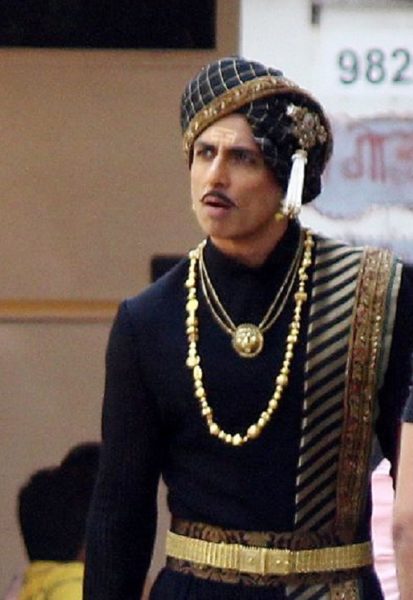 Sonu has to keep a different look for Simmba which he is currently shooting with Rohit Shetty and Manikarnika demands different look. Also, Kangana came on board as a director last moment for Manikarnika. Even though the whole film has been shot by the director Krish, the patchwork was to be completed by Kangana because Krish is busy with another film right now.
In an earlier statement, Sonu's spokesperson had said that the actor is a thorough professional and he had informed the makers of Manikarnika about his dates way before. He also said that Sonu didn't want to cause inconvenience to anyone.
Who is on fault in this case? What do you think?