Bollywood & TV
Kangana Ranaut Talks About Karan Johar & Rakesh Roshan, Says People Wanted Her Behind Bars.
Bollywood is shrouded by controversy, every month or rather every week there is something very interesting and very shocking things to talk about. The celebrities are always at it.
Now, one of the most talked about in B Town was when Kangana Ranaut appeared in Koffee with Karan and openly said to host and filmmaker Karan Johar, how he is the flag bearer of nepotism.
Since then she got embroiled in more of these, when she openly addressed her relationship with Hrittik Roshan. She even faced trouble when her Manikarnika film director backed out and filmmaker Ketan Mehta filed a case with the Economic Offences Wing (EOW).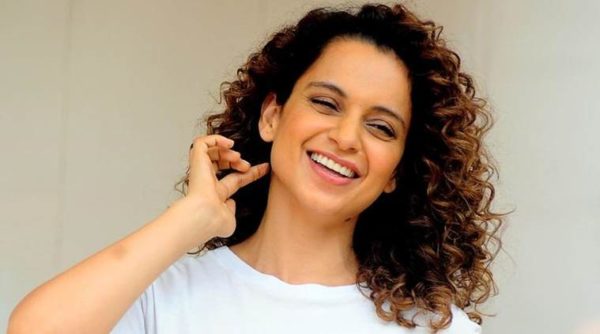 Recently in an interview she said she felt left out. She was cornered from all the sides. She was fighting for herself alone without anyone from the industry supporting her. She was also depressed as her films were not doing well.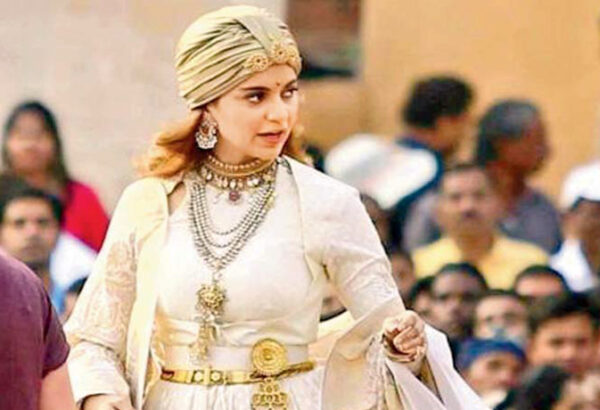 She further added that she felt suffocated within the very industry because of all the avoiding and struggles she was facing from many industry people. She was sidelined to be precise.
But, she is hopeful about this year as ultimately nothing resulted from all those and now she is really looking up to her own directed film, Manikarnika, releasing soon.
We all applauded, though some didn't when Kangana came out with every details of everything. She emerged as one of those rare iron willed woman who held her head high for the truth she believed in. She is one of a kind.
Share Your Views In Comments Below