Sports
Kapil Dev Held Kohli's Weak Eyesight & Reflexes Responsible For The Skipper's Failure In IndVsNZ
The Indian skipper Virat Kohli had a pretty bad tour of New Zealand and he also attracted criticism after giving a fiery send-off to the Black Caps skipper Kane Williamson when he got out in the first innings of the second test match.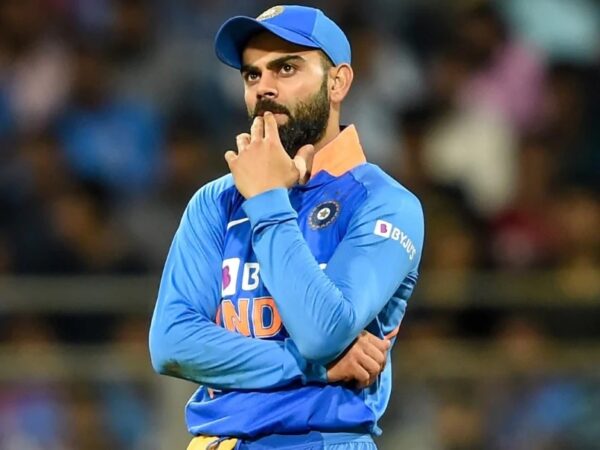 The Indian team lost the 3-match ODI series by 3-0 and the 2-match test series by 2-0; however, they whitewashed the 5-match T20I series which was played in the beginning of the tour. Virat Kohli failed very badly in leading from the front as in all the 9 innings (4 T20Is, 3 ODIs and 2 test matches) that he played, only once he was able to score more than 50. If we talk only about the test matches, he scored 38 runs in total in 4 innings with an average of 9.50.
The former Indian cricketer Kapil Dev has now given his opinion regarding the recent failures faced by Virat Kohli. As per Kapil Dev, the reasons behind Kohli's poor performances are his reflexes which are slowing down and his eyesight that is getting weak. The former skipper of the Indian cricket team said that due to his weakening eyesight, Virat is not able to see ball properly and in turn, this is affecting his reflexes big time.
Virat is currently 31 years old and Kapil Dev is of the opinion that once a person crosses 30, his eyesight gets weak. While talking to a news portal, he further said that swings were strength of Virat and he used to flick them towards boundary but now he has gotten out on them twice. According to Kapil Dev, Virat needs to make adjustments as per his eyesight.
He also added that Virat needs to bring changes in his style of preparing for innings and he requires more practice now. Kapil further said that when big cricketers like Virat start getting LBW out on the incoming deliveries, they need to bring changes in their style of playing as their eyesight and reflexes have gotten weak.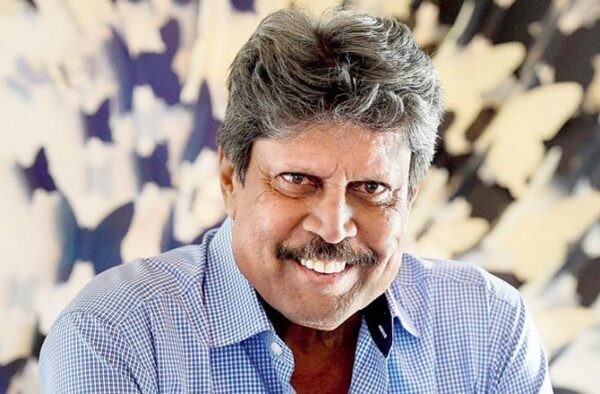 Kapil Dev is of the opinion that the eyesight is the best when a person's age is between 18 and 24. He also feels that IPL will be of great help to the Indian skipper and he will realise and analyse his shortcomings and will work on them.
Kapil Dev is one of the most respected cricketers of India as it was under his captaincy that the Indian team won the 1983 World Cup and now movie director Kabir Khan is coming up with a movie titled "83" which will be based on the life on Kapil Dev and India's win of 1983. Actor Ranveer Singh is playing the character of Kapil Dev in the flick while Deepika Padukone will be portraying Kapil's wife Romi Dev.
Do you also think that Virat's eyesight is getting weak?
Share Your Views In Comments Below