Sports
Kapil Dev Speaks Up On Dhoni's Return & His Views Might Upset Fans Of Mahi
A lot is being said and speculated on the topic of MS Dhoni's return and his retirement. Dhoni has made himself unavailable for selection since the disappointing exit of India from the ICC World Cup 2019. India was defeated by New Zealand in the World Cup semi-final and that was the last time Mahi played for the country.
While his fans are eager to know when he will be back in the team, the former skipper has chosen to remain mum on the topic of his return despite the fact that he is making public appearances and is also fulfilling his commitments related to brand endorsements.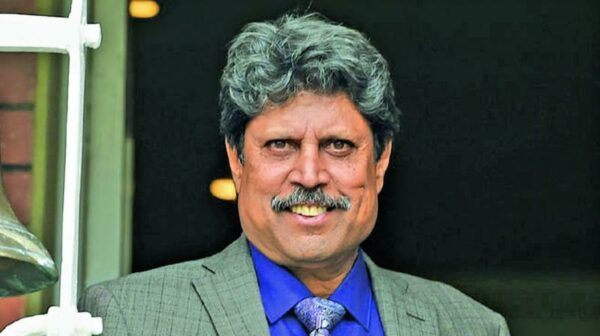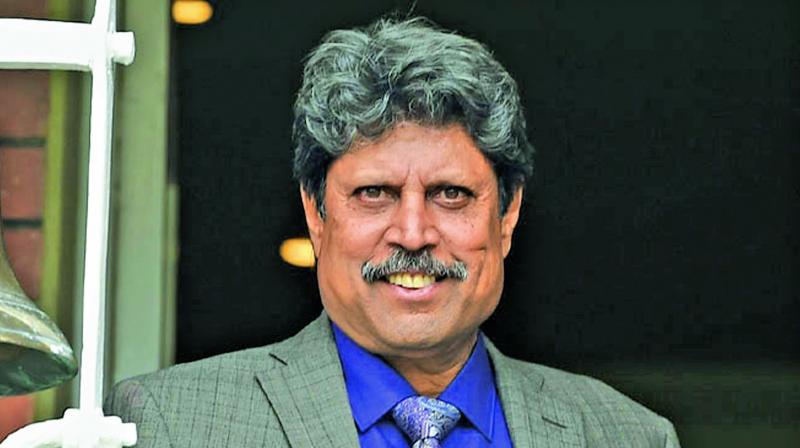 Now former Indian cricketer Kapil Dev has talked about Dhoni's return and he feels that it is not possible to make a comeback if a cricketer has not played for 6-7 months.
As per Kapil Dev, Dhoni's contribution towards the Indian cricket is immense and he has IPL to prove himself but at one fell swoop, he also says that he hopes selectors will take decision which is good for the team and the nation. Kapil Dev is of the opinion that discussions which start taking place if a player doesn't play for a long time are not good and should not take place.
Earlier, former cricketer Sunil Gavaskar also expressed his doubts over Dhoni's return as he feels that fitness is quite important in cricket and only Dhoni can talk about his fitness. Little Master went on to express his sense of astonishment as to how someone can stop playing for so long, adding that Mahi needs to ask this question to himself and the answer lies within the question.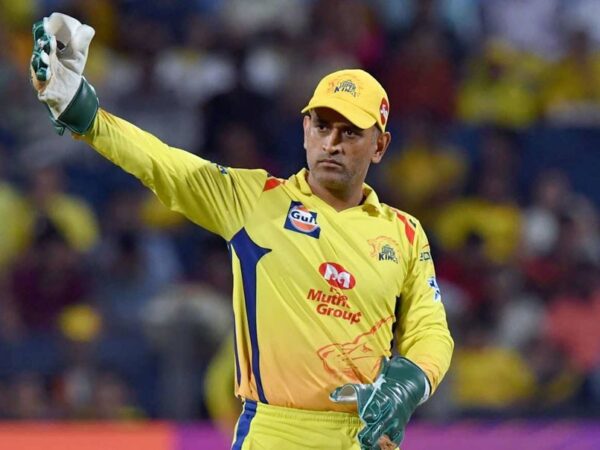 However some time back, the head coach of team India Ravi Shastri commented that Dhoni's future in the Indian cricket team will depend on his performance in the Indian Premier League (IPL) 2020.
A movie by the title of "83" is going to release pretty soon which is very much based on Kapil Dev's life. In the flick, Ranveer Singh is portraying the role of former skipper and Deepika Padukone will be playing the character of Kapil's wife Romi Dev.
When Dhoni will return is the biggest question in the Indian cricket world as of now but only Dhoni knows when he will come back. Do you agree with Kapil Dev's views on Dhoni? Let us know.
Share Your Views In Comments Below