Sports
Kapil Dev Talks About Rahul Dravid Vs Ravi Shastri Debate & You'll Agree With Him
We have seen cricket teams having two skippers for different formats, for example – Joe Root leads the English cricket team in the purest format of the game while Eoin Morgan is the skipper in ODIs and T20Is. However, the Board of Control for Cricket in India (BCCI) has made two separate teams for different formats.
While Virat Kohli led Indian squad which comprises of senior Indian cricketers such as Rohit Sharma, Ravichandran Ashwin, Ravindra Jadeja, Mohammad Shami, Jasprit Bumrah, etc. will be playing 5-match test series against England in their backyard, Shikhar Dhawan led team which is relatively a young squad is on the tour to Sri Lanka where they will be playing 3 ODIs and 3 T20Is. Bhuvneshwar Kumar has been appointed as the vice-captain of the Indian team which is in Sri Lanka now and the head coach of this squad is the former Indian cricketer Rahul Dravid.
Rahul Dravid has already earned a lot of respect and praise for the manner in which he has coached the junior teams and a section of the Indian cricket fans starting talking about removing Ravi Shastri from the post of the head coach and getting him replaced by Rahul Dravid.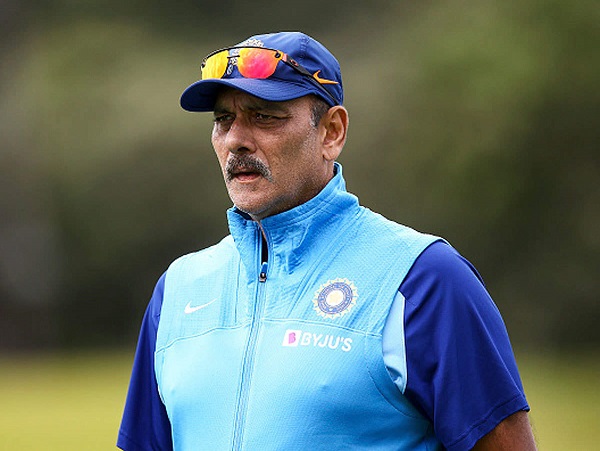 Now the former Indian cricketer Kapil Dev under whose leadership India won the 1983 World Cup has opened up on this matter. The 62 years old former skipper says that he feels there is no need to talk on this topic at least till the time we get to know how our team performs in Sri Lanka.
He adds that there is nothing wrong in grooming a new coach but at the same time he questions that if Ravi Shastri has done a good job as the head coach, what the need of removing him is. Kapil Dev further says that unnecessary discussion on this topic will further increase the pressure on our coaches and players so it is better not to discuss it.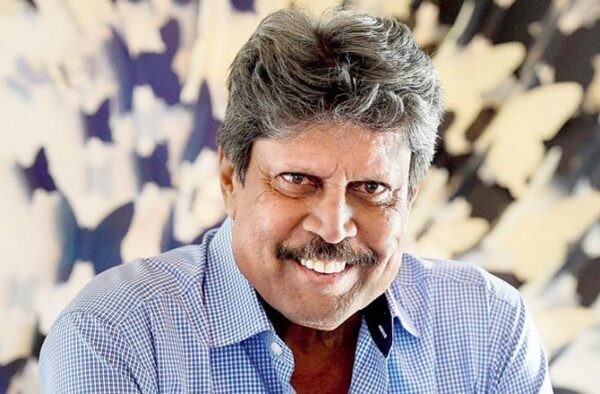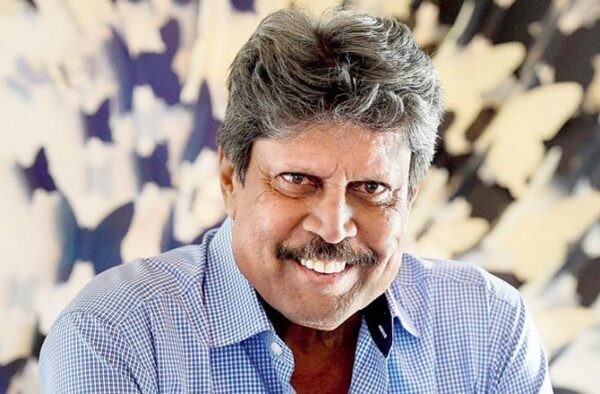 Kapil Dev also talks about the Indian bench strength and says that Indian bench is pretty strong and if both the teams can perform well and win in England and Sri Lanka, it will be the best thing for the Indian cricket. However, he adds that the BCCI and team management will have to decide whether two teams should be maintained for playing different formats or not.
Should Rahul Dravid replace Ravi Shastri or not? What are your thoughts in this regard? Do share with us.
Share Your Views In Comments Below