Sports
Kapil Lauds Sachin, Says "If You're Talented But Not Hard-Working, You Can Go Vinod Kambli Way"
The legendary former Indian cricketer Sachin Tendulkar has a great fan base all over the world and the majority of his fans consider him as the God of cricket because there is hardly any record in cricket which Sachin Tendulkar doesn't holds. The former Mumbai cricketer made his international debut at the age of 16 in the year 1989 while in 2013, he took retirement. He has scored more than 34K runs in international cricket which also includes 100 international centuries.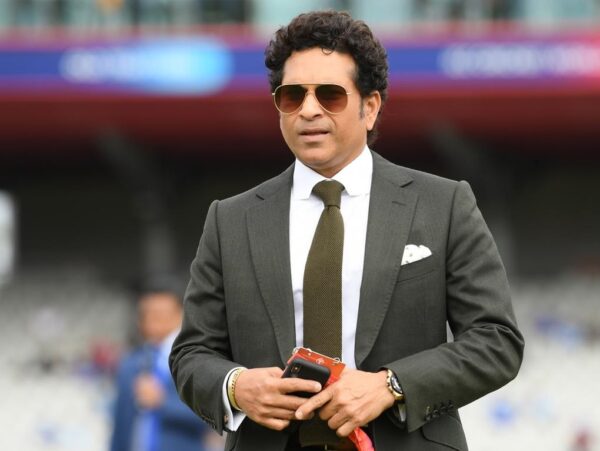 Sachin Tendulkar is admired by not just cricket fans but = many former cricketers as well including the former Indian cricketer Kapil Dev who is himself a legend as India hasn't been able to find an all-rounder of his caliber even after so many years of his retirement. Kapil Dev is the first Indian skipper under whose leadership India won the first ICC World Cup in the year 1983 and recently he showered praises on Sachin Tendulkar while addressing the students of a University.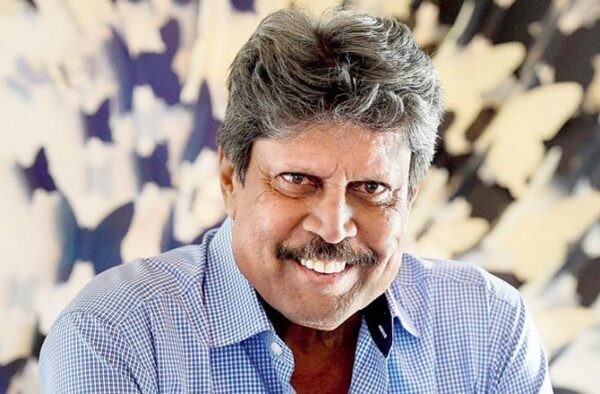 Kapil Dev says that some youngsters make the wrong decision of taking up something in order to make a good impression on others but they should love themselves first and use their passion in the right direction. He adds that passion, hard work and commitment can't be replaced by any substitute and Sachin Tendulkar can easily be called the perfect example of talent and hard work. Kapil Dev warns students saying that even if they are talented but they don't work hard, they will go the Vinod Kambli way.
Vinod Kambli, the former Indian cricketer, is Sachin Tendulkar's childhood friend who made his debut in the year 1993 and was considered as the next big thing in the Indian cricket but he soon lost focus and as a result, his career was short-lived.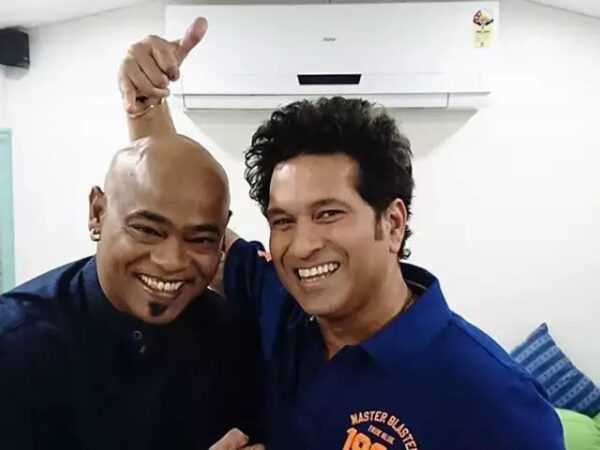 Talking about himself, Kapil Dev says that he has always been a man of action and he firmly believes that if a person is passionate about something, he will certainly achieve it. He went on to say that in his young days, he used to practice for hours without even thinking whether it was day or night. The former Indian skipper concluded by saying that if a person loves doing something, he will forget everything else for sure.
These were some golden words of wisdom from an icon!