Bollywood & TV
Kapil Opens His Heart For The First Time And Talks About The Problem With Sunil In Detail
Year 2017 and 2018 have been pretty bad for Kapil Sharma where he lost an important team member Sunil Grover, fell into the alcohol addiction and also lost his popular TV comedy show.
By the end of 2018, he started getting over all the problems as he produced a successful Punjabi film and then married the love of his life Ginni Chatrath. By the start of 2019, he also came back with the new season of The Kapil Sharma Show which is running successfully now.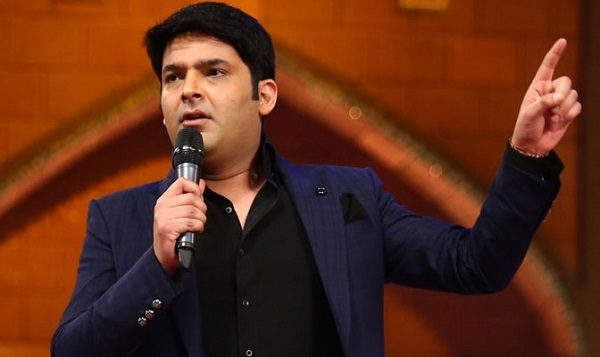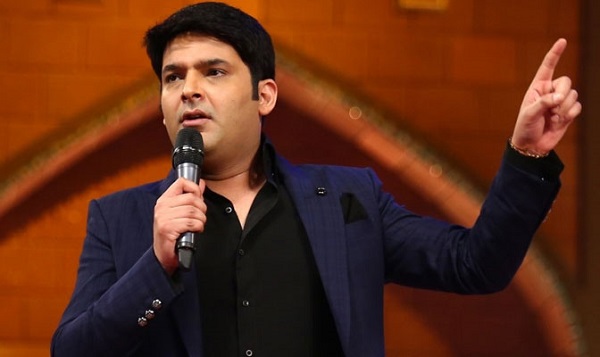 Now that Kapil is in a happy space, he opened his heart and talked about his infamous fight with Sunil Grover.
While speaking at the Arbaaz Khan's show, Kapil refused that he ever threw his shoe on Sunil. He said that he never threw a shoe on Sunil and also denied getting angry over team members for having a meal before him. Kapil thoroughly denied the event and said that all of this was cooked up. Asking if he looks like doing this, Kapil said that he didn't confirm the reports and not even Sunil confirmed them. Some third person narrated the story and 4th person wrote the articles and people started judging him.
When asked about Sunil's long Twitter message, Kapil said that I replied to him 6-7 times. Talking about Sunil's allegations that Kapil didn't call him, he said that he called him many times. However, Kapil realised later that maybe Sunil doesn't want to come back to him. Kapil said that he has now learnt to not bare their heart in front of the public.
Talking about his depression period, Kapil said that he used to drink a lot and when you are not in your senses you do wrong things. Talking about abusing the journalist, he asked why he abused only one among all when everyone was writing negative stories about him. He himself answered and said that he wrote 160 negative articles about him in last 6 months.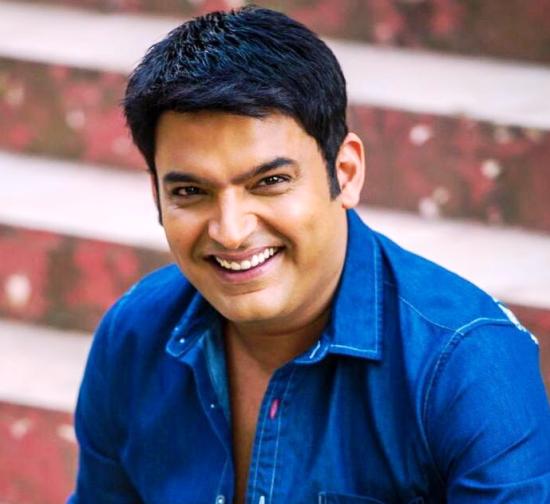 Kapil also denied arriving late on the show which led to the cancellation of the episodes. He said that the format of the show was such that he can never come late. He accepted that shoots got cancelled but asked why back to back articles? He even said that he knew why the journo was doing it and who told him to write the articles and thatswhy he had to show the anger.
What do you think about it?
Share Your Views In Comments Below