Bollywood & TV
Kapil Said Simoes Sisters Charged Money From Audience. Preeti Gave A Strong Reaction
Troubles for ace comedian Kapil Sharma don't seem to get over any sooner. After mid-air brawl with Sunil Grover, his show suffered a lot and it finally went off-air. To add to his problems, his movie "Firangi" flopped badly on the box-office and even more sadly, his new show Family Time With Kapil Sharma also failed to impress audience and the channel put it on hold.
In the meantime, he engaged in a war of words with Sunil Grover over Twitter and accused Spotboye editor Vicky Lalwani, Preeti and Neeti Simoes of trying to extort Rs. 25 Lakhs from him. To sum up, everything appears to be going against the "Kis Kisko Pyaar Karoon" actor; however, he still has immense love and support from his fans who desperately want to see him back in form.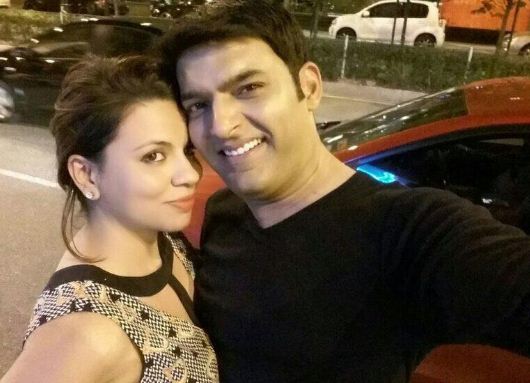 In recent times, Kapil filed a police complaint against Neeti and Preeti and it got leaked online. Kapil in his complaint said that the Simoes sisters used to charge money from people who came to watch The Kapil Sharma Show. Not only this, he held them responsible for his declined comedy career.
Preeti Simoes reacted to Kapil's allegations in a recent interaction with Pinkvilla. She expressed her sense of surprise, saying that it's unbelievable that the same Kapil is making these allegations who 'wanted them back a few days ago.'
In her words,
"Why would Neeti and I do anything of those sorts? When we were managing him, he did well professionally and then after we left, he did not do so well. If we were so bad at our work if we were ruining his life, why was he the biggest success story when I and Neeti were 'so-called' managing his life?"
She adds that it might become very difficult for 'poor' Kapil to manage things if the issue takes a legal route.
Talking about the allegation of charging money from audience, she says,
"There is media evidence of me being the first one from my team who asked people to not buy tickets, Kapil Sharma fan club knows that, they used to come watch the show for free. Unfortunately, I hoped that the allegations were up to my standard than theirs. I am not going to sit and sell tickets for Rs 30,000. Also, I am wondering who will buy a 30,000 ticket to watch the show? I don't think this was a well-thought allegation."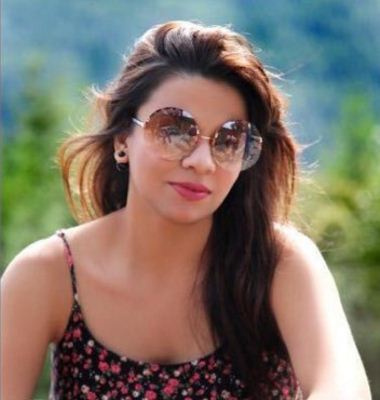 She also says that she might file a defamation suit against Kapil for false accusations,
"Also about the allegation that I demanded the extortion amount when he came to my home, if I know everything about him as Kapil claims, then I know that he made about Rs 100 crore over the last year. Why will I only ask for Rs 25 lakh? I should be asking for Rs 25 crore, isn't it? which I probably should now as defamation suit because his team has come up with this ridiculous ideas but we are letting it go only because we genuinely feel it is not Kapil."
In his report, Kapil mentioned how he hired Preeti for managing the show,
"Right from the shooting schedules to guest coordination–everything was managed by Preeti. And for that, I paid her Rs 2 lakh a month. Soon, I hired her sister Neeti as well and as the show became popular and the channel benefitted from it, I raised their salaries."
Kapil added that the Simoes sisters accused an employee named Anushree of charging money from people for watching the show and asked him to sack her. But when he later met the girl, he got to know that the Simoes sisters were behind all these things.
Share Your Views In Comments Below