Kapil Sharma is indeed a famous comedian-actor but there is no denying the fact that he is also associated with some controversies; such as his fight with Sunil Grover, abusive conversation with a journalist or a tweet to the Indian Prime Minister. However, he has accepted that he was going through a tough phase and was suffering from depression when he created controversies.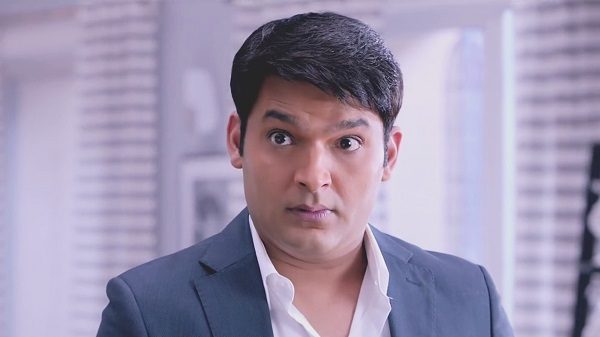 Recently on Arbaaz Khan's talk show Pinch, Kapil opens up on these controversies and also tells as to why he feels that his tweets are almost like the tweets made by the President of America, Donald Trump. He took the name of the American President when he was asked to tell about the most interesting Twitter user whom he follows.
In connection to the tweet which Kapil made to the Indian Prime Minister Narendra Modi, he says that if a person makes a tweet at 5 am, it means either he is very sad or he is drunk. He also said,
"Agar America ka President itna sab Twitter par likh sakta hai (referring to Trump's tweet to Kim Jong Un about nuclear button) toh main toh Amritsar se aaya hu, choti choti galtiyan ho sakti hai." (If the President of America can write this all on Twitter, I have come from Amritsar and can commit small mistakes.)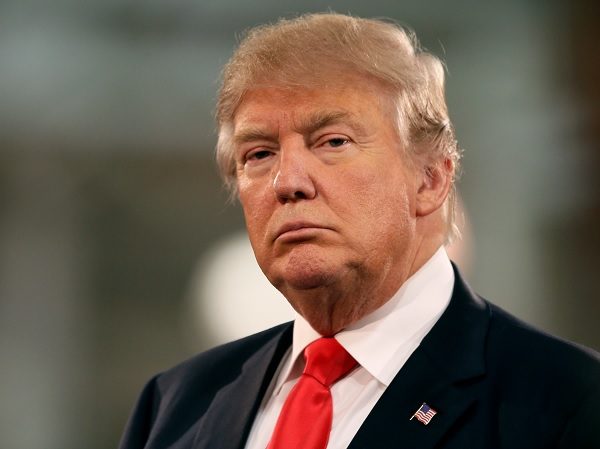 Kapil's show The Kapil Sharma Show is doing pretty well and the ace-comedian is also very happy after getting a chance to work again.
Arbaaz Khan's talk show Pinch is streaming online on the QuPlay YouTube channel and in this show, the celebrities talk about the trolls which make cheap and nasty comments about them.
Looking forward to see Kapil on the show!