Entertainment
Kapil Sharma Did This With Excess Food From His Wedding, His Move Has Won Our Hearts
Our celebs are influential people for a reason. 2018 has been quite the year of weddings, with several superstars getting married. However, the little touches at their weddings were what made us swoon.
For instance, Ranveer and Deepika had requested their guests to avoid giving them any gifts for the wedding. Instead, they requested the guests to make donations if they could to Deeepika's charity.
A sweet gesture, right?
Even Sonam and Anand had ensured that their wedding saw minimal wastage. They sent out e-vites to their wedding, to reduce wastage caused by paper. Now, Kapil Sharma has joined the bandwagaon.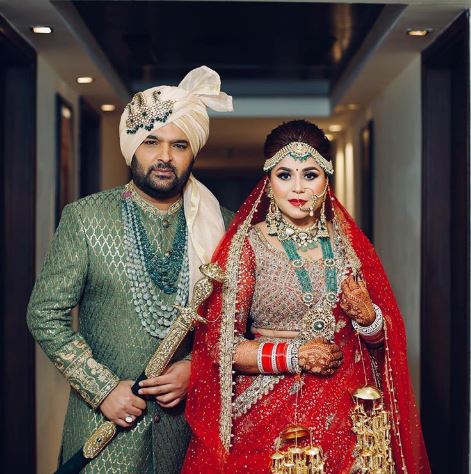 Recently, the comedian got married to his longtime girlfriend Ginny in a lavish affair. Now since this was a Punjabi wedding, one could expect that there would be a LOT of food, and even excess of it.
Before the wedding, an unnamed NGO got in touch with Kapil Sharma to request that the excess food be donated to them. Kapil agreed without hesitation and ensured that the excess was picked up from all his ceremonies so that they could be distributed amongst those who need it.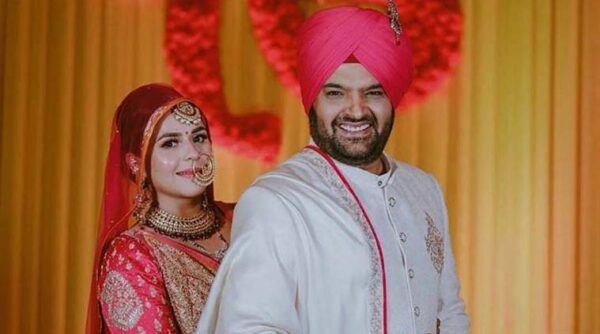 This was a beautiful gesture on Kapil's part, and we hope that this would set an example for couples in the future.
Share Your Views In Comments Below