Bollywood & TV
Kapil Sharma Finally Speaks About His Wrong Behavior In The Past.
Kapil Sharma has seen a lot of trouble in 2017 and 2018 following his dispute with Sunil Grover.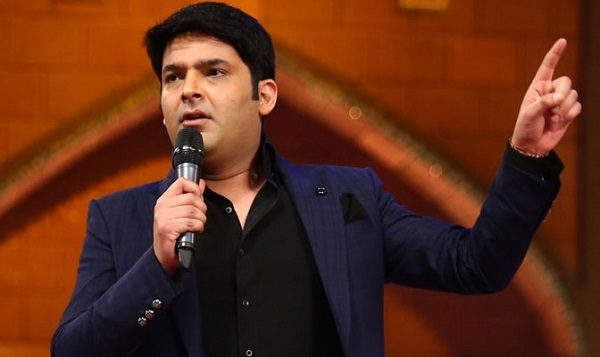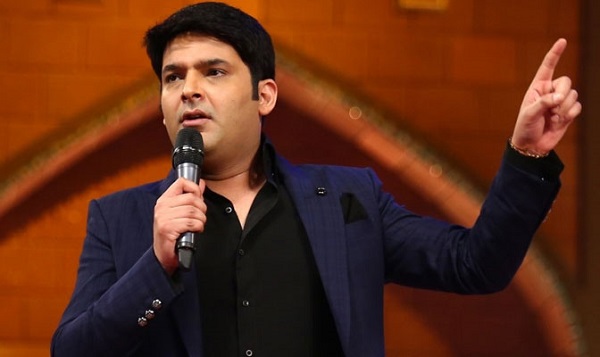 The comedian made a comeback towards the end of 2018 with a successful Punjabi film he produced. Then after his wedding, he came back with the new season of The Kapil Sharma Show which is doing pretty well.
Recently at an event, Kapil recalled his bad times and said that he has learnt a lot from it and needs to stop talking nonsense. He also said that he is learning to be responsible.
Kapil said that he used to talk straight from the heart but now he is trying to be cautious. He said that being a celebrity demands responsibility and he feels he need to be mature and stop talking nonsense.
Kapil said that he has learnt a lot from failure and won't repeat his mistakes. He also thanked those who stood by him during bad times.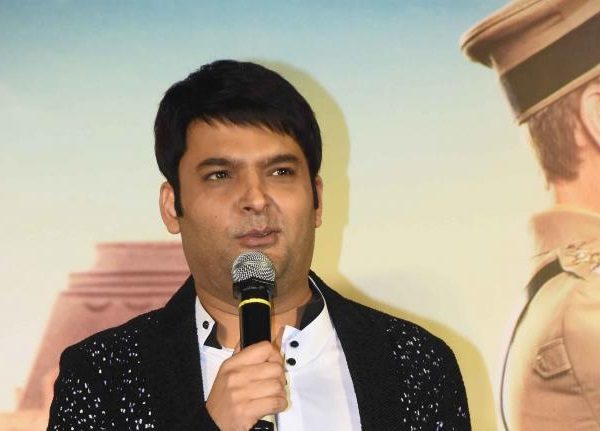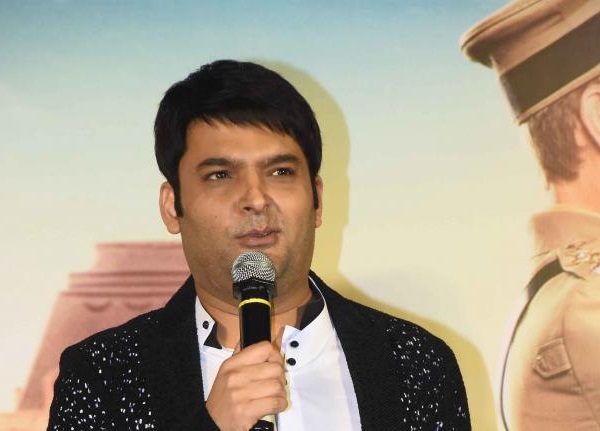 When journalists asked him about the reason behind being less accessible he said that he is trying to avoid negativity. He said that he is afraid of something because negativity sells more these days and there is not much authenticity behind publishing news. Concluding his words he said that he is accessible to some and not to some.
Share Your Views In Comments Below