Bollywood & TV
Kapil To Team Up With Krushna & Bharti For A Show? This Is How Kapil Reacted Over It
It seems that "achche din" are about to come for Kapil Sharma as the ace comedian is all set to make a comeback in the small screen in a grand manner.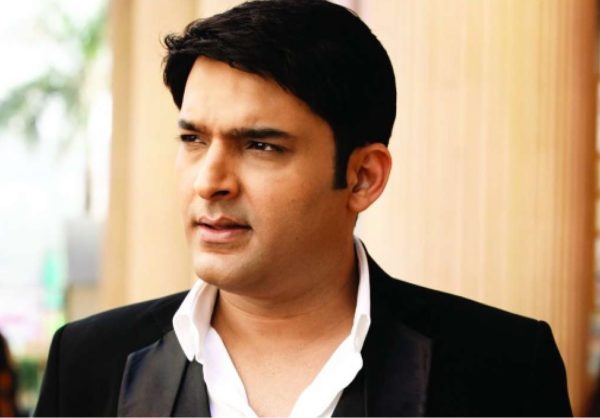 After his infamous mid-air fight with Sunil Grover while returning to Mumbai from Australia, he went through many ups and downs, his health suffered to a great extent and this all resulted in The Kapil Sharma Show going off-air.
Later on, he indulged in a brawl with a journalist as well as Simoes sisters and it eventually had an adverse effect on his health and Family Time With Kapil Sharma. Soon he put on weight and his not-so-charming pics started getting circulated over web and social media.
Now Kapil is trying hard to get back in shape and for this, he is following a rigorous fitness programme and might also opt for crash-diet so that he looks presentable in front of camera.
Internet was abuzz with news of Kapil Sharma teaming up with Bharti and Krushna Abhishek for a show. However recently during an interaction, Kapil has made eye-popping revelations.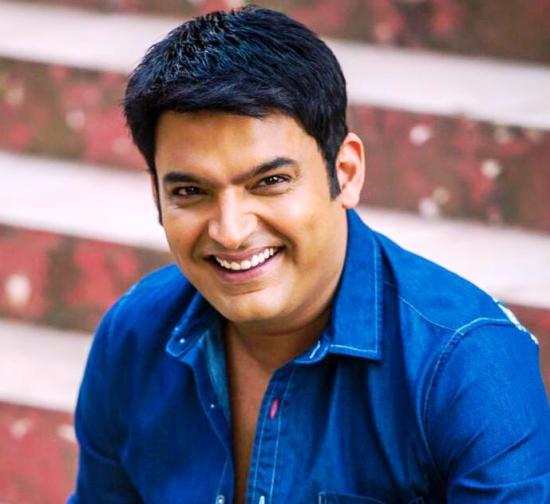 As per the "Firangi" actor, he has neither spoken to any reporter nor given quotes to any newspaper, website or portal. He even goes on to say that journalists are writing whatever they want and at the end, he requests media not to put words in his mouth by hoping that he would not see or get to know about the fake quotes about him.
If a source is to be believed, the reports of Kapil working with Krushna are simply premature and impractical. The source said that this thought might have come in Kapil's mind but making an announcement of the same is premature. He may team up with anyone else, may be any of his former colleagues or a new face. What's more, the name of his new show is not finalised yet; however, it will be a stand-up comedy. Apart from these, the comedian didn't disclose any other detail regarding his professional life.
Are you excited to see Kapil back on your TV screens?
Share Your Views In Comments Below