Bollywood & TV
Karan Johar Bashed On Twitter For Calling SOTY 2, A Summertime Hit
The movie was an open invitation for trollers and for creating memes. Karan Johar, director of the film announced its box collection on Twitter and got trolled because he called it a summertime hit. The film was full of stars Ananya Panday, Tiger Shroff, and Tara Sutaria many watched the movie just for them.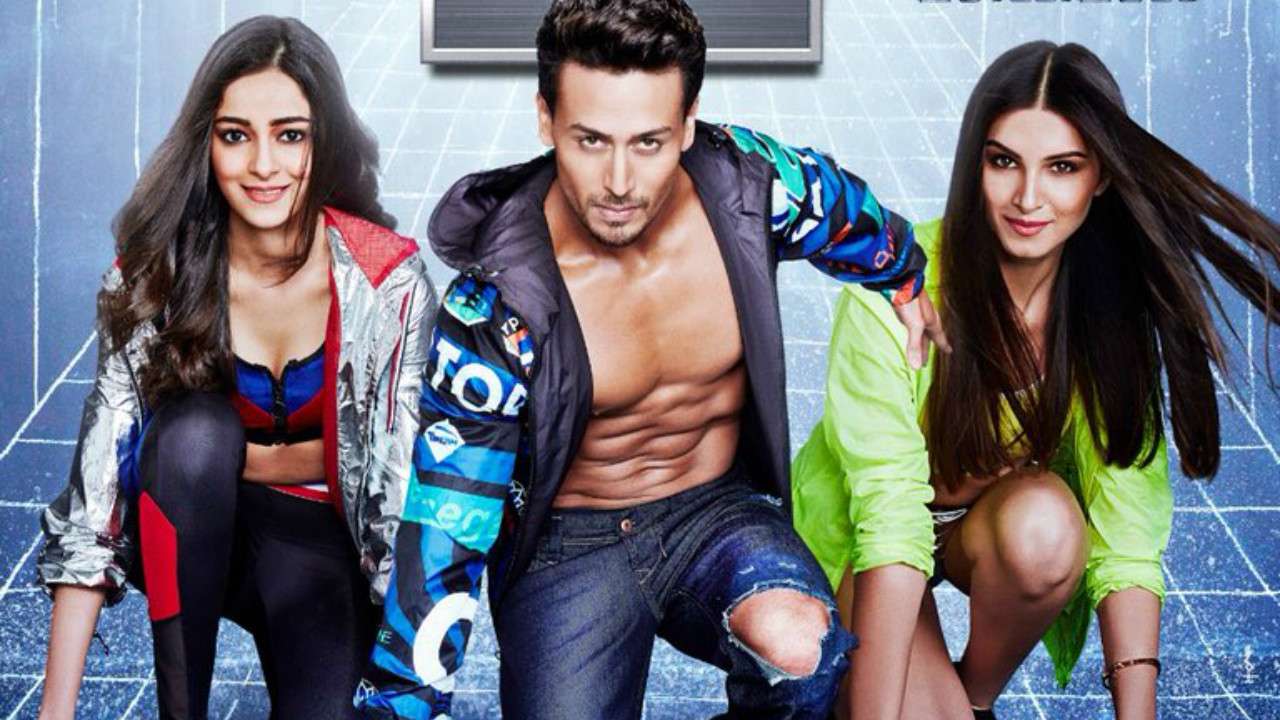 SOTY 2, has been in the theater for more than a week now, and it did not receive any warmth from the public. Let's just say the film did not click well with the audience and people got angry because of the unrealistic portrayal of things.
Besides that, the movie made decent money in the first week. So, Karan Johar went on social media and posted the collection and called it a summertime hit, which did not go well with the people. They were surprised on could the movie make so much money and well, Karan Johar got trolled pretty bad for it. Have a look :
Going strong, thank you for the love! #SOTY2
Book your tickets now – https://t.co/CP6npheBDZhttps://t.co/Xsk1m9o6rh@iTIGERSHROFF #Tara @ananyapandayy @punitdmalhotra @apoorvamehta18 @DharmaMovies @foxstarhindi @ZeeMusicCompany @SOTYOfficial pic.twitter.com/EcY0rN0yBz

— Karan Johar (@karanjohar) May 17, 2019
Sir story bhi hoti toh it could have been going solid, please just for the sake of launching star kids don't make movie, the ticket we buy is from our hard earned money plz dont ruin it for launches & beach wear or mere Bra-Panty ads on big screen @iTIGERSHROFF

— Rajpal Singh (@raazpal23) May 17, 2019
Justtttttttttt. pic.twitter.com/NXWCRq6F9J

— TONYstarkviii (@tonystark857) May 17, 2019
Biggest flop of the year 2

— SALMAN KHAN (@azmatansari59) May 17, 2019
Is it a joke? I can't laugh🙄

— Sulekha (@sulekha15676621) May 17, 2019
Is it good to show these figures ??
Made on a budget of around 70-80 cr (as per Wikipedia) this film under performed on BO. U r advertising that its a huge hit to attract people to theatres but unfortunately we have other good options than wasting money and time over this 💩.

— sameer verma (@sarcastic_verma) May 17, 2019
— Tanya Shukla (@tanya_shukla23) May 17, 2019
If you need script get in touch wid me😊

— Jagmohan kumar (@Jagmoha33393064) May 17, 2019
Ouch, seems like people are really angry with the content coming in Bollywood.
Share Your Views In Comments Below