Bollywood & TV
Karan Johar Finally Broke His Silence & Spoke Up On Hardik Pandya-KL Rahul Controversy
Indian cricketers Hardik Pandya and KL Rahul have been in news for the past few days but unfortunately for all the wrong reasons. Hardik and Rahul were suspended from the Australian tour after these cricketers, especially Hardik, made some inappropriate and s*xist comments in the talk show Koffee With Karan.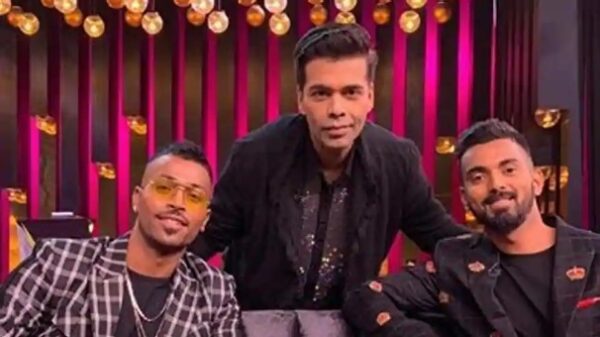 Both the cricketers were slammed mercilessly on social media but there has been no response from the host of the show Karan Johar. Finally he has made up mind to break his silence and open up on the matter.
Karan Johar feels that he is responsible for whatever happened as it is his show and he was the one who invited the cricketers so whatever they are facing now, he is also responsible for it.
According to him, he has not been able to sleep for many nights as he is trying to find out what he can do to set things right but he also says that now the things have gone in a zone where he can't do anything.
He also added that he asked such questions to female guests as well such as Deepika and Alia but what answers his guests give is not in his hands. He also said that there are many women who work with him on this show and none of them came to him and raised objection on what the cricketers said.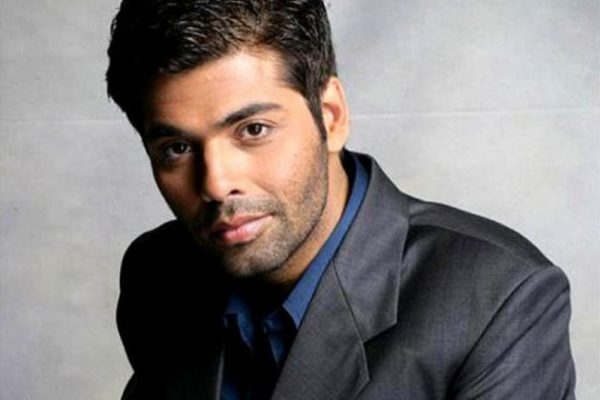 KJo further says that he really regrets for whatever has happened with both the players and makes it clear that he doesn't run after TRP as many people say that he is only concerned about TRPs only.
Karan also apologised as it was his platform and it may have happened that the boundaries are crossed. He also feels that the cricketers have already paid enough price for whatever has happened.
Share Your Views In Comments Below