Bollywood & TV
Karan Johar Hits Out At Actors Who Demand Rs 20 Cr Fee But Can't Guarantee Rs 5 Cr Opening
Karan Johar, the producer-director is certainly one of the most famous Bollywood celebs and recently he has appeared in a podcast episode in which he has said some really interesting things about the Hindi movie industry.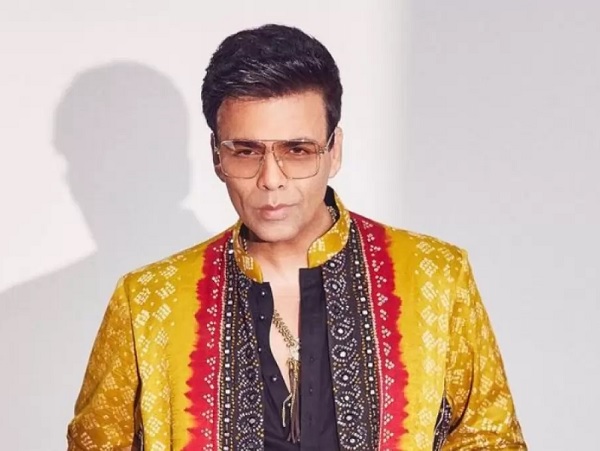 In the promo released by the makers, Karan Johar tells that Dharma Productions was just like any other start-up which started with two people. He also recalled the important lesson taught to him by Yash Chopra that it is not the movie which fails, it is the budget that fails. He also talked about his film "Student of the Year" which starred Varun Dhawan, Alia Bhatt and Sidharth Malhotra and said that though he made a hit movie, he lost money and he was consuming a pill every night.
Karan Johar further says that he is very much emotionally connected and his heart lies with Bollywood but if he has to talk as a businessman, it is the Telugu movie industry which is far more attractive.
When the maker was asked about who is earning what part of the movie-making, he said that unfortunately, a big part goes to the movie actors. He further states that though he may get mur*ered for speaking this but how fair it is if an actor asks for Rs. 20 crore but is not able to give an opening of Rs. 5 crore. He goes on to say that there is no vaccine for a disease called delusional.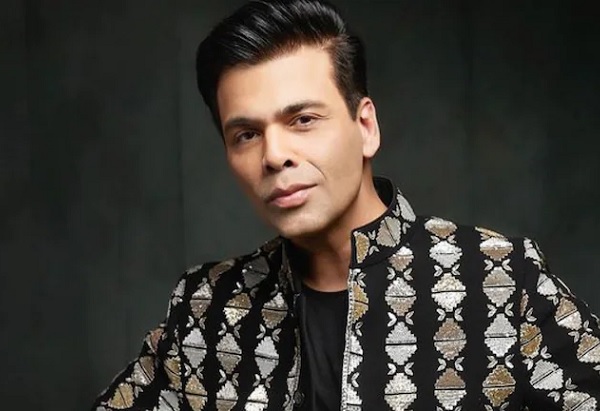 This is not the first time that the producer has taken a dig at the actors who ask for double digit money but can't give a single digit opening. In the same promo, he also says that no black money is used in Bollywood for making flicks.
Do you also agree with Karan Johar when he says that some actors in Bollywood are delusional?
Share Your Views In Comments Below