Entertainment
Karan Johar Responds To Getting Trolled For Controversies, This Is What He Feels About Trolls
After the KL Rahul – Hardik Pandya episode, people were quick to slam the two young players on the derogatory, racist and misogynistic comments that they made in the show.
Following this massive controversy, BCCI was forced to ban the two players and suspend them in light of the recent ODI series.
But it was not just Hardik and Rahul who suffered the wrath of the audience, Karan Johar too received a lot of flak for his show.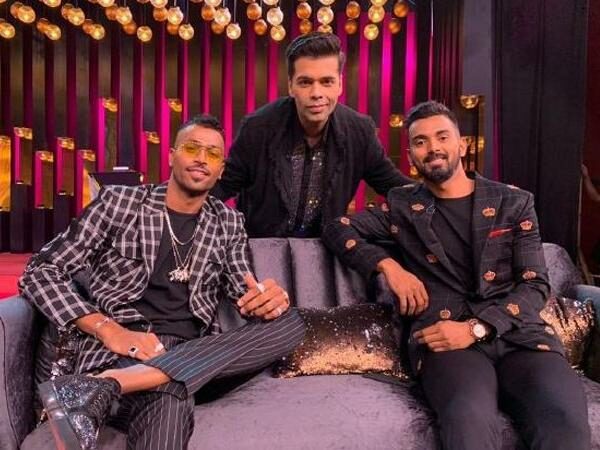 According to people, he was the one who instigated the boys and put words in their mouth. Naturally, a lot of trolls started criticizing him online.
And this was not all, people online can get really nasty. Karan Johar has mainly remained silent on the issue. Recently, however, he spoke up on how he handles trolls.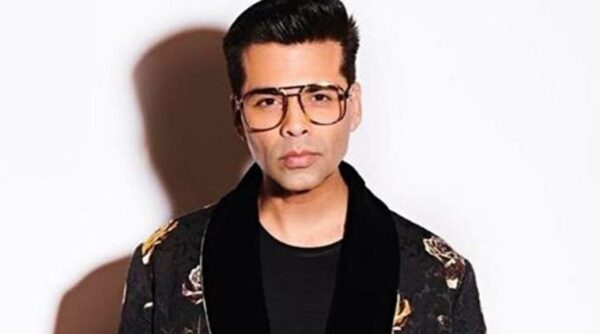 By his own admission, Karan said that he reads everything that is said about him on social media. He says that negative criticism has only made him stronger as a person.
He believes that it is always better to focus on the good and let go of the nasty and negative trolls who spam him or slam him online.
While everybody is entitled to his or her opinion, under no circumstances do we appreciate trolling or hurling nasty abuses at another human being.
Share Your Views In Comments Below