Bollywood & TV
Karan Johar Takes A Dig At Katrina, Says She Is Looking For Property For Years But Doesn't Buy It
The sixth season of Karan Johar's chat show Koffee With Karan got wrapped up on Saturday with Koffee awards being distributed in the last episode. Like every season, this time also controversies were a part of this show; who can forget what happened after the episode which featured Indian cricketers Hardik Pandya and KL Rahul. Despite the controversies, the show has its loyal audiences that don't miss even a single episode as they enjoy watching celebrities getting grilled and answering uncomfortable questions.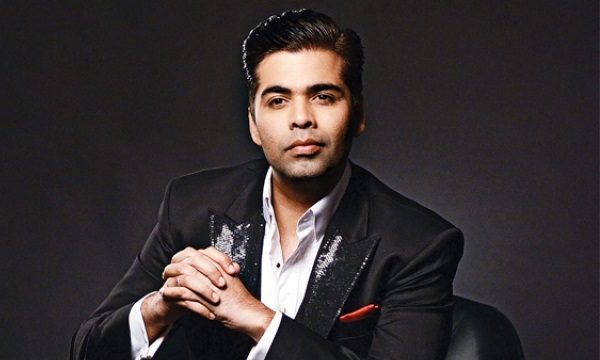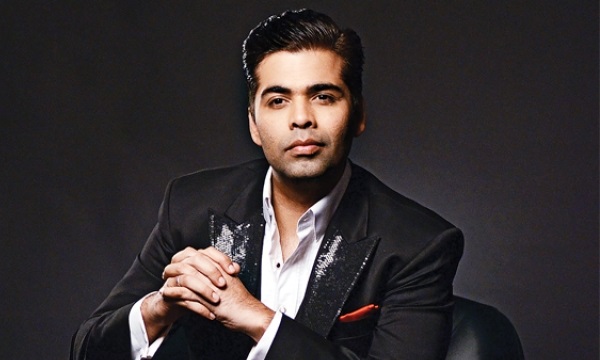 If you remember, Katrina and Varun have attended the show together and in the episode, the "Judwaa 2" star makes a complaint to Katrina that she never invites him for partying.
The "Zero" actress reminded him of the occasion when she called him; however, she also told him not to talk aloud about it. Then Varun says that with the success that she is enjoying now, why she is not inviting for party. To this, Katrina says that she wants to invite over everyone but her house is very small.
She further says that she likes her house very much and doesn't want to leave it despite other people asking her to shift to a new and bigger house. She later asks Karan as to why they both do not host a party together, to which KJo replies in affirmation.
However at one fell swoop, he goes on to say that ever since he knows Katrina, she has been looking for properties but she is not buying any. As per the filmmaker, he feels that she is planning to become a property agent as a backup work because there is not a single building where he goes and gets to know that Katrina also came here to see property but didn't purchase any.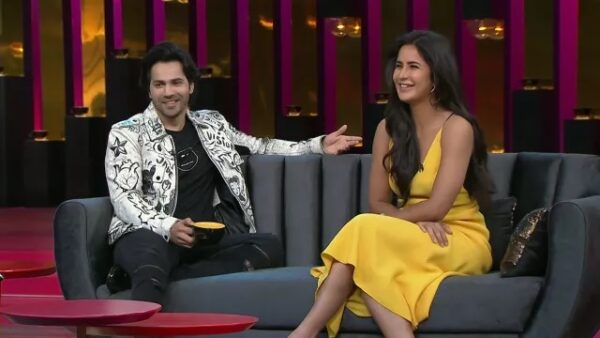 When Varun asks Katrina about it, she replies that she didn't feel a connection with any of the houses she saw. According to Katrina, her heart should fall in love with the house instantly as she sees it and till now, she has not come across any such house.
Well, we hope that Katrina gets her dream house soon so that her friends and colleagues don't tease her for not inviting them for partying.
Share Your Views In Comments Below